KIMFF ORGANIZES INTERNATIONAL FILM FESTIVAL EVERY YEAR
Extreme sports, adventure, religion, or distinct cultural practices, human beings relate with mountains in a myriad of ways. In a world whose character and landscapes are rapidly changing, our relationship with mountains is only getting broader, subtler, and more intricate. The growing diversity and complexity of this relationship is what Kathmandu International Mountain Film Festival (KIMFF) seeks to explore.
What started off as an biennial festival with attendance of likeminded film and adventure enthusiasts in 2000 until 2006. Since then, the festival has become an annual event and has grown into a world-class film festival that presents quality films and exposes local audiences to current trends in global independent cinema. KIMFF recognises film as a powerful medium for sharing ideas and inspiring positive change in the world. We have nurtured a generation of filmmakers exploring and documenting a broad range of social issues to present an authentic picture of contemporary Nepal.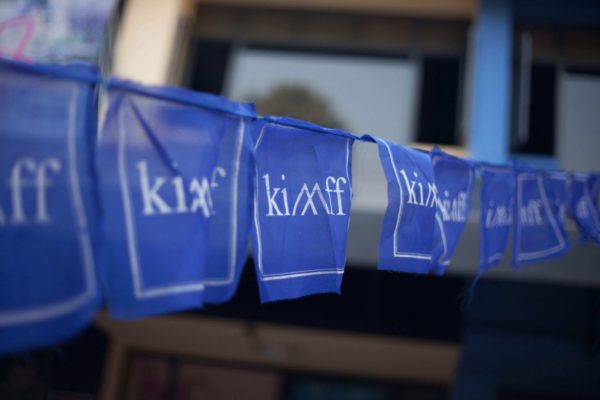 Himal Association
OVER THE YEARS THE ASSOCIATION HAS PLAYED A KEY ROLE
Himal Association is a not-for-profit organization based in Kathmandu working consistently in the fields of journalism, communications, publishing, education, film festivals, and other related activities since its establishment in 1990. Its primary focus has been to make Nepal a more intellectual, a more knowledgeable society, conscious of various local, national and international issues that surround it through a variety of activities. From 1994 it got into publishing books in both English and Nepali language about socially relevant topics.

KIMFF Organizing Committee (KOC)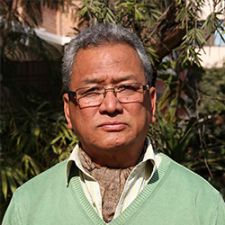 He is an author and publisher. He has been the executive head of Himal Association since 1998. He was a former editor of Himal bimonthly and a former columnist for Himal Khabarpatrika, the Nepali fortnightly.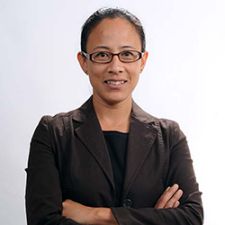 Ramyata Limbu
Festival Director and member of KOC
She has co-produced the independent documentary "Daughters of Everest" and "The Sari Soldiers", a documentary feature that follows six Nepali women on the forefront of the Maoist conflict in Nepal.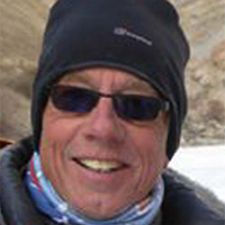 Ian Wall
He was a member of the Kendal Mountain Film Festival organising committee in 1980, he has been involved with KIMFF since 2005 and contributed to KIMFF becoming a member of the International Film Alliance. He now lives in Nepal and runs his own trekking agency.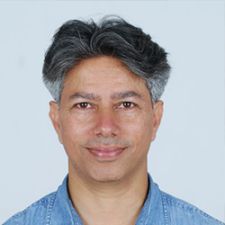 Rabindra Puri
Rabindra Puri, is a cultural heritage conservationist and the first Nepali to win the UNESCO Asia Pacific Cultural Heritage Conservation Award in 2004.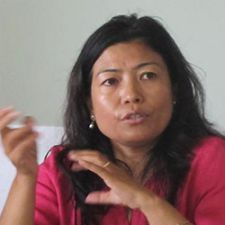 Sangeeta Lama
She is a Nepali journalist. She is associated with Sankalpa, the Women's Alliance for Peace, and, Working Woman Journalist (WWJ) – an organization committed to strengthening the role of women in Nepal's media. She has a special interest in gender issues.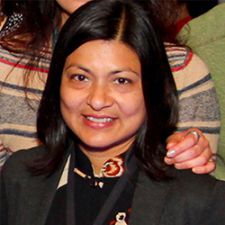 Sapana Sakya
She is an independent filmmaker and Media Director of the Centre of Asian American Media (CAAM) in San Francisco, aspires to bring stories from diverse perspectives to the public media sphere.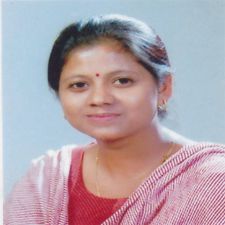 Sarita Mishra
Sarita Mishra is an accomplished tabla player. She runs a music school for young people. She has the distinction of being the first Nepali woman tabla player.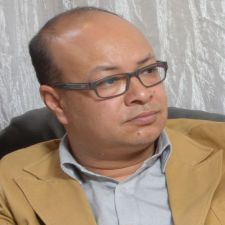 Shekhar Kharel
Shekhar Kharel is a writer, documentary filmmaker and photographer based in Kathmandu. He is a columnist for Himal Khabarpatrika a Nepali weekly magazine.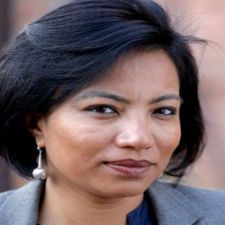 Subina Shrestha
She is correspondent at Al Jazeera English, also works as a freelancer filmmaker and video journalist.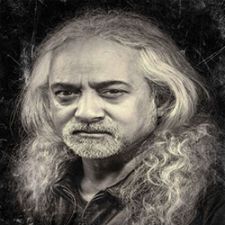 Viplob Pratik
Viplob Pratik, raised in Kathmandu has worked as a filmmaker, editor, translator and creative copy writer. He is a published poet, lyricist and novelist.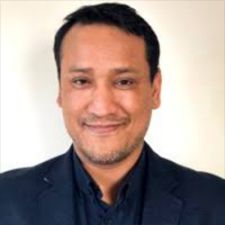 Yubakar Rajkarnikar
Filmmaker/ Programmer/ Media Professional