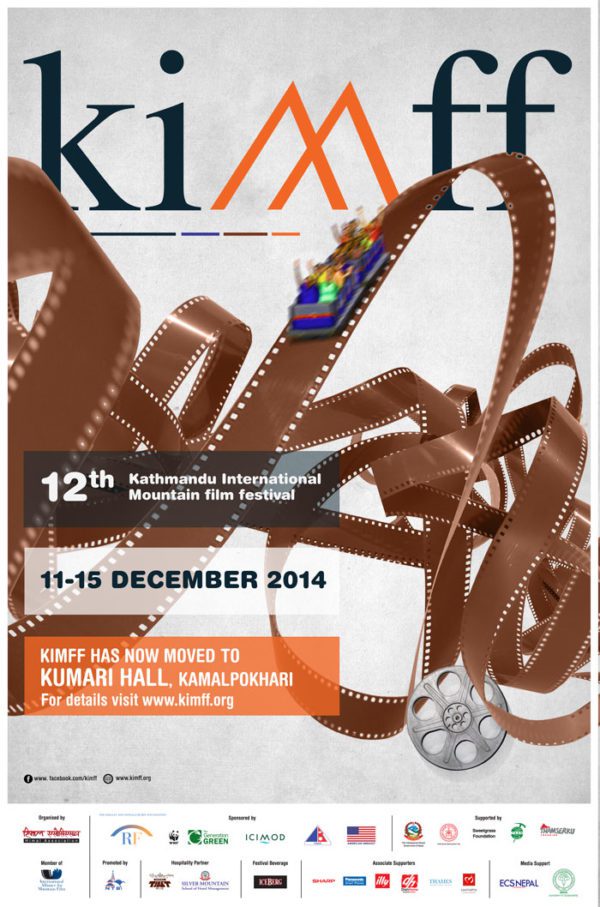 Details
Kathmandu International Mountain Film Festival 2014
Kathmandu International Mountain Film Festival 2013 (Updating soon)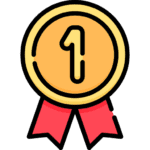 First Prize International Competition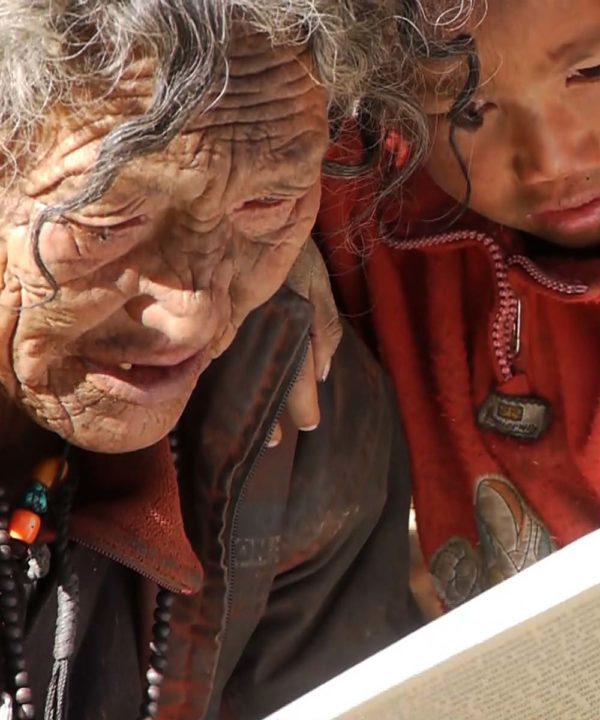 Les jours de Tarap
(Days of Tarap)
dir. Herve Tiberghien | 98 min | France 2013
It all began with an encounter with an old book "Tarap, a Valley in the Himalayas", which portrays a small isolated community and its spiritual leader, Lama Kagar Rimpoche, who lives in the heart of Dolpo. At the time, the author and ethnologist was wondering what would become of the men and women in a generation or two, as he believed in their inevitable "cultural death". Fifty years after Corneille Jest and following in his footsteps, Tiberghien says, "I travelled to the 'Valley of Good Horses'. Lying between 4,000 and 5,000 meters above the sea level and amongst a sacred nature, the Tarapas are trying to find their way between tradition and modernity."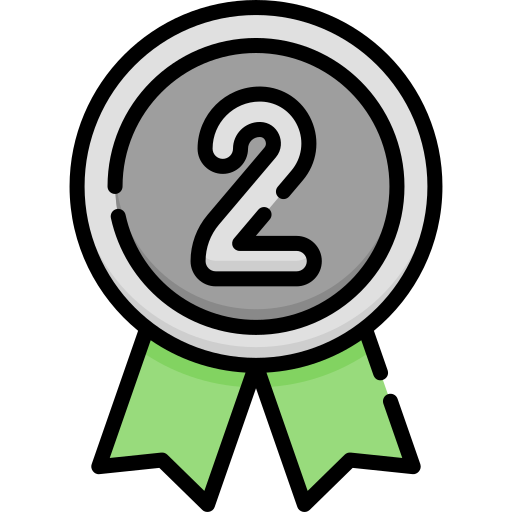 Second Prize International Competition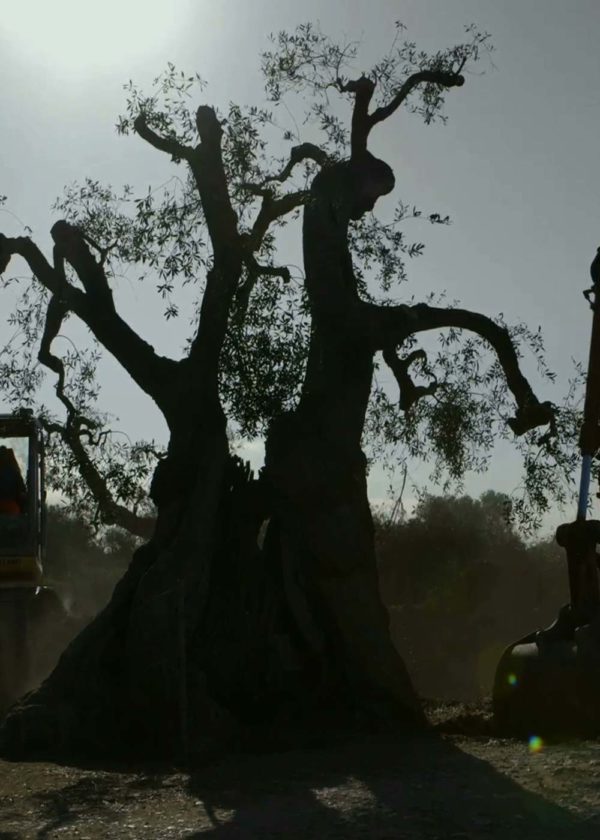 Alberi Che Camminano
(Trees That Walk)
dir. Mattia Colomo | Italy 2014
Alberi Che Camminano is a documentary based on an idea by the writer Erri De Luca, which looks into the relationship that binds trees to the people who live in close contact with them. Filmed amid the towering peaks of Trentino and the gentle coastline of Puglia and produced by OH!PEN, it tells tales of trees and humans that come together and intersect to reveal the deep roots of the relationship that binds Man and Nature. Trees thus become musical instruments to express emotions, boats to sail in, and timber to build with.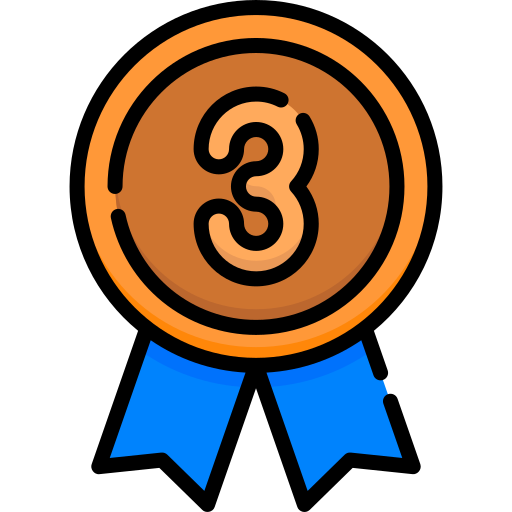 Third Prize International Competition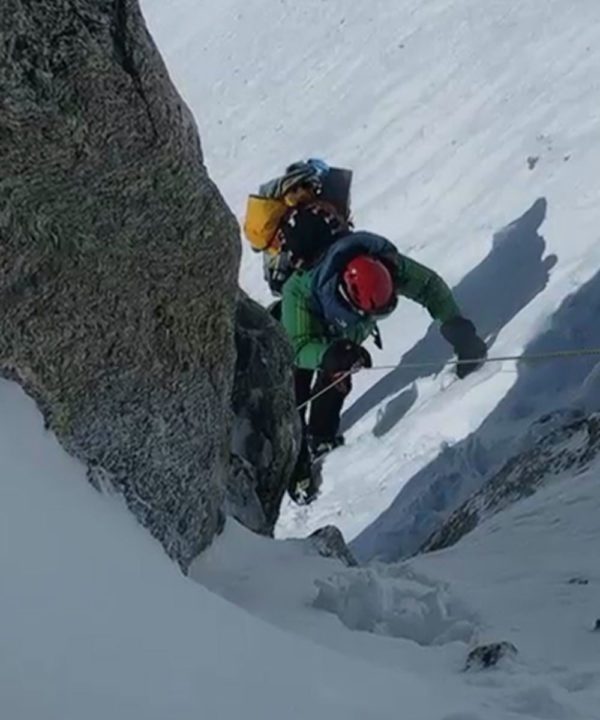 The Cave Connection
dir.Niko Jager | 52 min | Germany/ New Zealand 2013
In the deep underground wilderness of New Zealand, gigantic and largely unexplored cave systems attract adventurers and cavers from around the globe. Kieran McKay and his team of like-minded adventurers set out on an almost impossible journey to try to find a connection between two cave systems. If they happen to track down the link between the Nettlebed and Stormy Pot systems, they could claim credit for having found the deepest cave in the southern hemisphere. But 80 m can become a mind-boggling odyssey, hampered by tight squeezes, the unexpected inrush of water, and a total lack of communication with the world outside.
ICIMOD Mountain Film Award
Sponsored by ICIMOD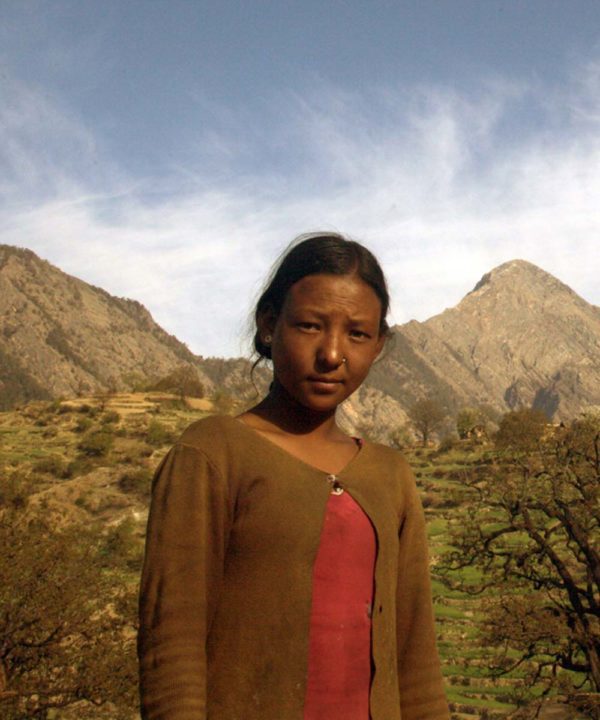 Sunakali
dir. Bhojraj Bhat | 49 min | Nepal 2014
This is the story of the rise of a women's football team in Mugu, a remote district in Karnali Zone. Sunakali is passionate about football. She and her friends gather at a steep ground to practice football in the pretext of collecting fodder. They get an opportunity to represent their school in the district level football tournament. Defeated in their first competitive tournament against team Humla, they go on to win the national tournament held in the Tarai plains.
(Jury Special Mention- Documentary and Best ICIMOD Mountain Film Award, KIMFF 2014)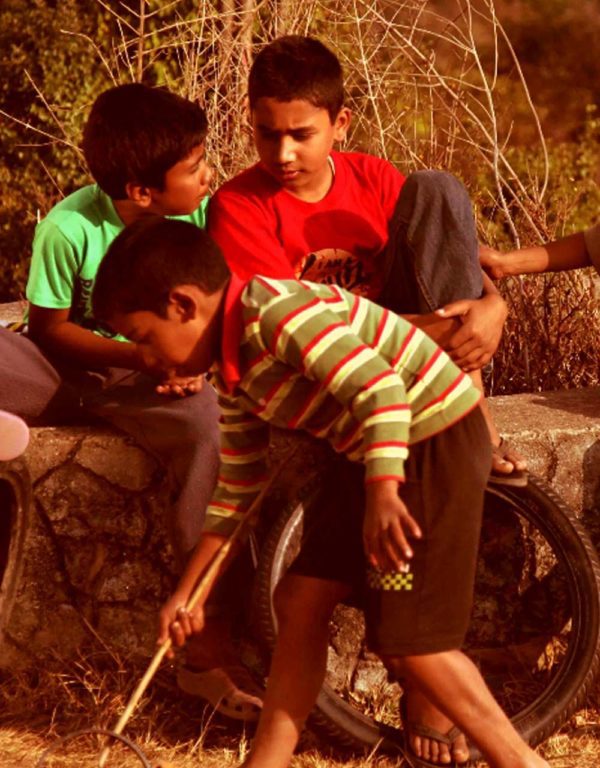 Punte ko Pangro (Punte's Wheel)
dir.Sachin Ghimire| 13 min | Nepal 2013
Punte ko Pangro is a story about a child in the countryside of the Kathmandu valley. We follow Punte, a playful boy, who has a toy wheel of his own, but he will do anything to get a bigger one. In his pursuit, he discovers his aspiration and ultimately own potential. The wheel is used as a symbol of supremacy to portray human desire and our passionate struggle to reach higher positions in society.
Documentary Category:
Pawan
dir. Laxcha Bantawa | 10 min | UK 2014
Pawan is a 'cultural shift' story, told from a 12-year old boy's perspective.Moving home from East to West is a big change for this Nepalese family who is trying to settle down to their new lives in the U.K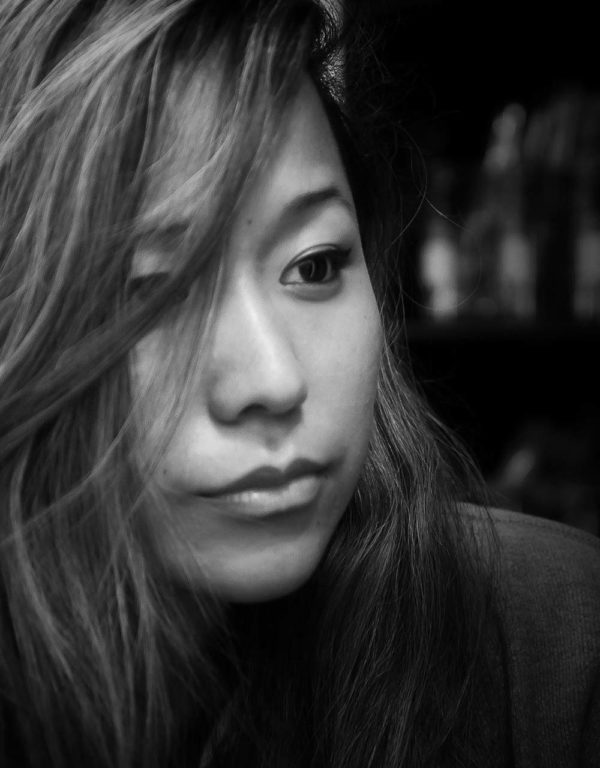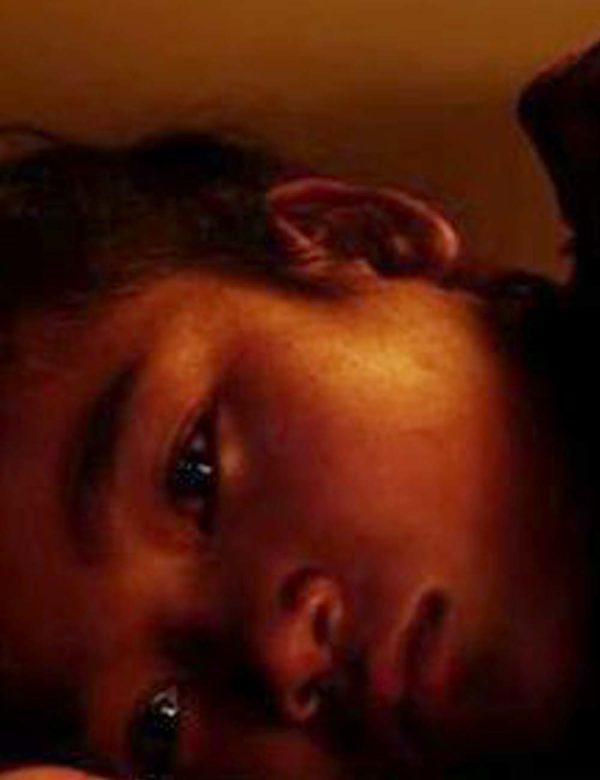 Butte Jama
(Tripped Red Skirt)
dir. Kala Sangroula | 14 min | Nepal 2014
Nine year old Baisakhi lives with her grandmother in a poor Eastern Tarai village of Nepal. Having financial troubles, her only skirt is tattered and she desires to wear a new red flower printed skirt. Will her Grandmother be able to fulfill her desire?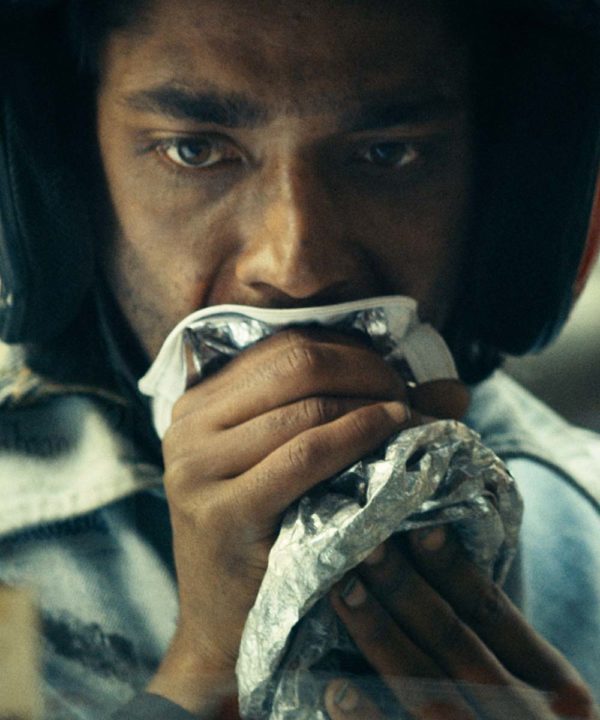 The Contagious Apparitions of Dambarey Dendrite
dir. Pooja Gurung & dir. Bibhusan Basnet | 18 min | Nepal 2013
Dambarey and his gang of five are hooked on glue and are heading towards a place of no return.
(Jury Special Mention- Fiction, KIMFF 2014)
Manish Harayeko Suchana
5 min | Nepal 2014
Ashmita is searching for something. She gets to see different incidents where people are trying to record the events. In the evening, she finds a man being rejected while wishing to get an overnight stay. In the last scene, it is revealed she is in search of a missing person.
(Jury Special Mention- Fiction, KIMFF 2014)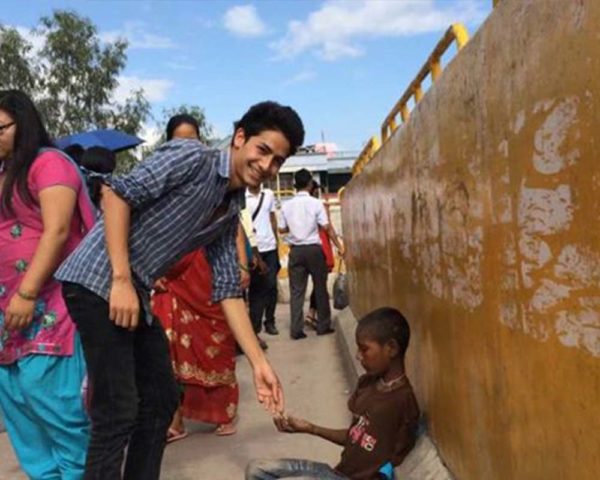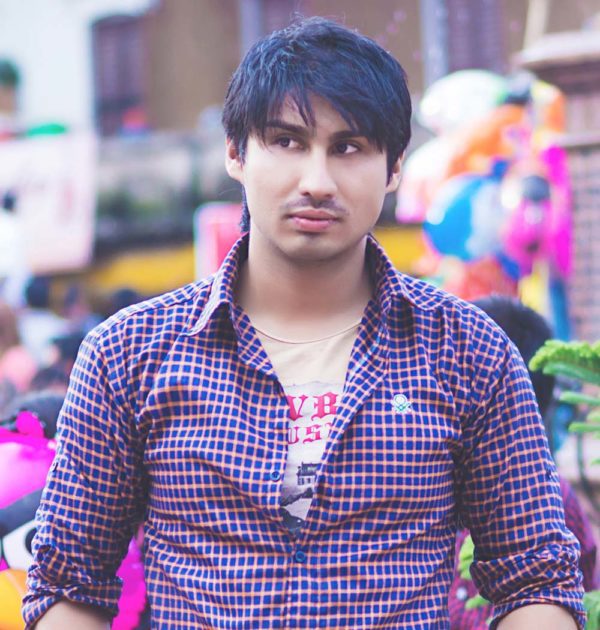 1000 Dreams
(A Thousand Dreams)
30 min | Nepal 2014
A person finally decides to make the right use of Rs. 1,000, when he suddenly finds the cash, while walking on the street.
(Jury Special Mention- Fiction, KIMFF 2014)
David Breashears
David Breashears is an accomplished filmmaker, explorer, author, mountaineer and professional speaker. He is also the founder and executive director of Glacier Works that raises public awareness about the consequences of climate change in the Greater Himalayan Region.
His feature-length documentary Storm Over Everest is about the 1996 Mount Everest disaster. An accomplished and highly sought-after professional speaker, he has delivered his presentations throughout North America, Canada, Europe, and Asia. His IMAX film, Kilimanjaro: To the Roof of Africa, is the subject of a National Geographic book of the same title.
Breashears is the recipient of four National Emmy Awards for achievement in filmmaking and his best-selling memoir "High Exposure: An Enduring Passion for Everest and Unforgiving Places" documents his life as a mountaineer and filmmaker.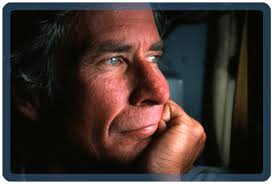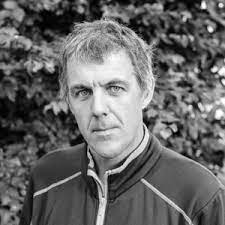 Henry Iddon
Henry Iddon has been a full-time professional photographer for nearly 20 years and has always been passionate about outdoor sports. He started skiing at the age of five and represented Great Britain at Speed Skiing and has been involved in mountaineering exploits in Europe, North America, Asia and Alaska, and has had a success at an elite level as a racing cyclist.
Paola Nessi
Paola Nessi was born in 1967 inn Lecco, where she lives. She achieved the diploma of maturity in 1986 and enrolled in the vocational school CTC (Centro per le Tecniche Cinetelevisive) in Milan in 1987. She was the first woman to be taken on by the Italian Radio Television (RAI), Milan – Production Center as a camerawoman.
She was responsible for the photography of numerous reports all over the world for prominent Italian Journalist Enzo Biagi's well-known program 'II Fatto', which was broadcast until 2002. Her work has taken her to remote villages of Sudan, Kenya, Kosovo, and Belgrade. Again with Biagi, she documented the Israeli-Palestinian was and the dramatic moments following the collapse of the Twin Towers in New York and was the first non-American cameraperson to film Ground Zero (December 2011). In 2011, she was appointed First Operator at RAI and has produced several television programs.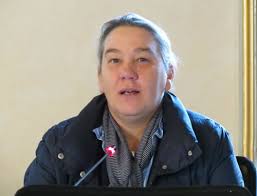 Kathmandu International Mountain Film Festival 2013 (Updating Soon)