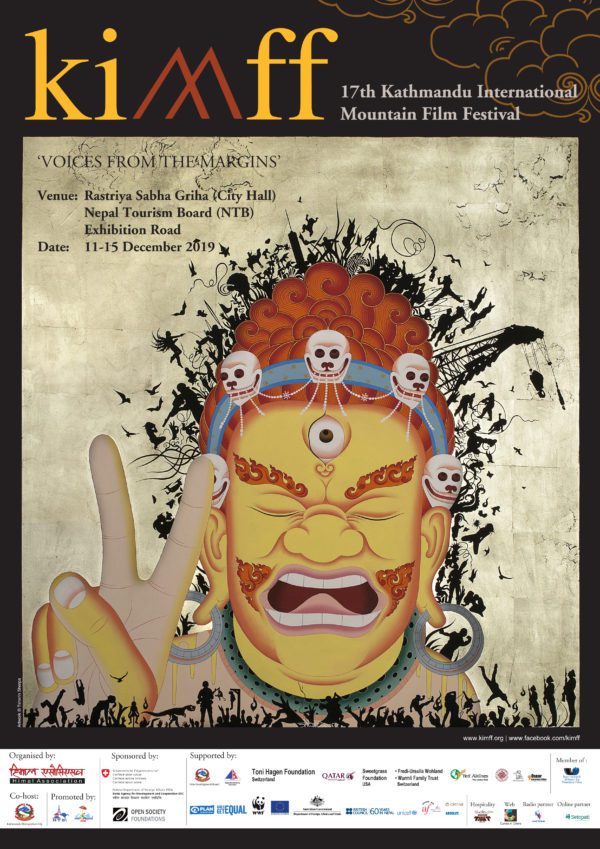 Details
Kathmandu International Mountain Film Festival 2019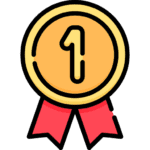 First Prize International Competition
Piano to Zanskar
dir. Michal Sulima
Piano to Zanskar shows us how a small gesture, a gift can become a life changing event. This film speaks the most fundamental language of humans – music. Music is shared beyond the barriers of time, space, and language. The story of a 65-year-old Piano tuner and his friends' arduous journey to take a grand piano to a remote mountain village in the Himalayas presents a big gift to the audience. The gift is not just of music but of the human connection and
compassion that transcends the wide cultural divide that exists between the musicians from the West and the villagers of Zanskar. The film captures the beauty of the intense determination necessary in planning such an expedition as well as the breathtaking landscapes of the journey but most importantly, Piano to Zanskar delivers the directors compassionate love for all his protagonists in this heartful film.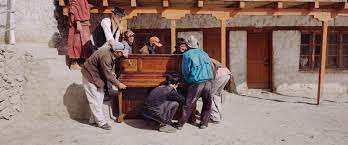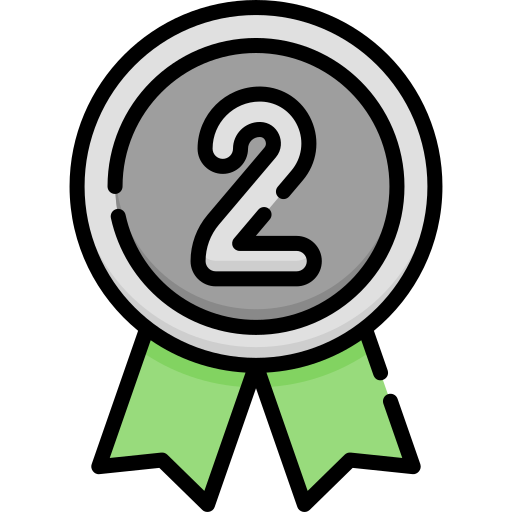 Second Prize International Competition
Journey to the Center of the Heart
dir. Kalani Gacon
This film does an incredible job of demonstrating how all people around the world struggle with their demons and ultimately they must work to find their own paths to peace and happiness. For Nepalis, we often find young people in search of a better life going abroad – this film however, gives us a completely new perspective and challenges our preconceived notions
about migration. As the film demonstrates – happiness is where your heart is. Journey to the Center of the Heart, follows several foreigners who have settled in Nepal – finding fulfillment and inner peace here. The film pushes us to re-examine how we may normally solve our problems, the answer may lie within ourselves, in a journey to the center of our hearts, just like the title of this film.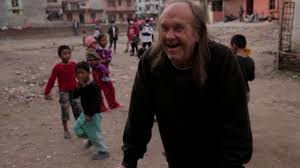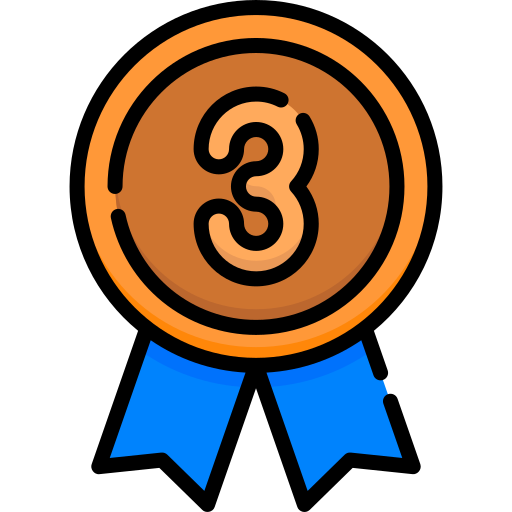 Third Prize International Competition
sponsored by Thamserku Trekking
Cuerdas (Ropes)
dir. Marga Guitierrez
Cuerdas or Ropes is seemingly a straightforward film about childbirth in Peru. The film takes the audience into the struggle of a woman who must battle and bring life-force itself. We are all born with strings attached both visible and invisible. When the umbilical cord that connects mother and child breaks, an independent new life is created. Ropes mesmerized us with its
ability to speak not only through the visual language of cinema but also by touching us all through the deeply symbolic moment when we straddle the crossroads between life and death. Ropes however, does not leave us in despair but rather gives us the hope to carry on with life.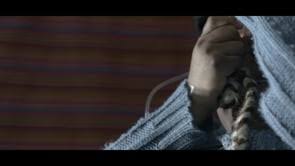 Best Adventure Mountain Film Award
Dreamland: A Documentary about Maciej Berbeka
dir. Stanislaw Berbeka
Dreamland is a deeply touching and personal story told by the son of renown Polish Himalayan mountaineer Maciej Berbeka. The film depicts his life story with a calm but deep gaze. Dreamland chronicles Maciej's many climbing accomplishments but focuses on his return to his Broad Peak – 25 years after his first attempt. The director delicately balances his father's illustrious but complicated history and lands at the site of his demise. The film becomes a
contemplation of his father's life long adventure that bought him to rest at in his own Dreamland. We can only hope to have lived life on our own terms as Maciej did.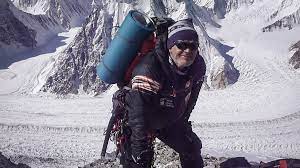 Portrait of Mane
dir. Pranav Narayan Manandhar
This film is deeply impactful in every aspect of how the protagonist is portrayed. A Portrait of Mane demonstrates the cruelty and injustice that exists in our society. It is a brutal film because this is a portrait of not only this country but the world we live in today. A Portrait of Mane challenges us to investigate how a young man like Mane with his own hopes and dreams can be left to languish. This film pushes us to sit in the discomfort and pain. Ultimately, we hope audiences will be compelled to act to create a better society.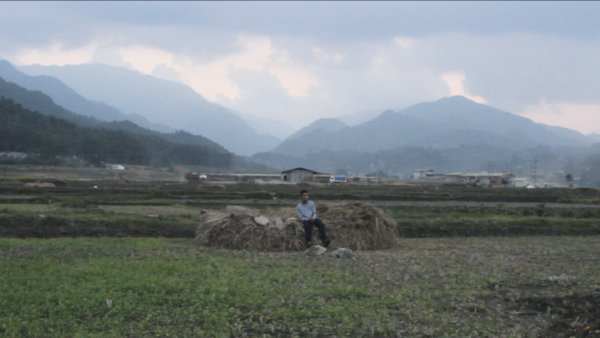 Best Non-Fiction
Junu Ko Jutta (The Shoe of Little Girl)
Junu Ko Jutta or The Shoe of Little Girl is a brilliantly executed short film that speaks to the child in each one of us. We all arrive in this world as raw clay, slowly molded into forms that fit into society. In Junu Ko Jutta, the director does an incredible job of molding the story wisely and concisely, with the help of his amazing little actress Junu. We felt like the film was lovinglyencouraging us, we may make mistakes but that it's okay and like Junu we can be brave and find our own solution.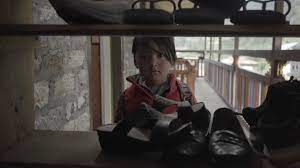 Gabriela Kuhn
Gabriela Kuhn is vice-director of the Mountain Film Meetings in Zakopane, Poland, which is celebrated its 15th edition this year. From 2014 to 2017, she was vice president of The International Alliance for Mountain Film, which comprises 26 festivals from 20 countries and five continents, as well as the Mountain Museum. Kuhn has been a jury member at the CervinoCineMountain Festival in Italy (2010), the Mendi Film Festival in Spain (2011), the Festival Gorniskega Filma Domzale in Slovenia (2012 and 2016), and the Festival International du Film de Montagne in France (2013). She studied foreign languages, project management, and human right, and now works for a children's rights NGO. In her free time, she enjoys climbing, ski-touring, biking, horse-riding, and sailing.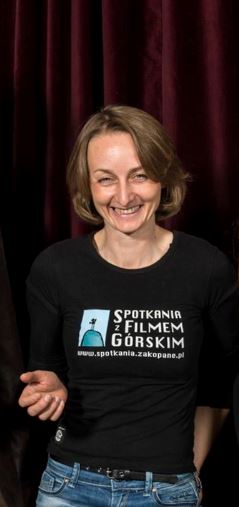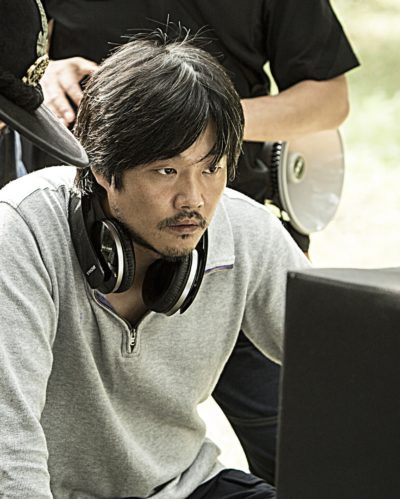 Lee Jae-Kyoo (aka JQ LEE)
Lee Jae-Kyoo (aka JQ LEE) is a South Korean TV and film director who specializes in historical and cultural dramas. His first production, Damo (2003), a fusion historical dramatic portrayal of a female detective from the Joseon Dynasty, won prestigious awards including the Baeksang Arts Rookie of the Year Award and the Grimme Award for the Best Director by the Korean Directors of Photography Society. The series became a cultural phenomenon with a massive fan following. His later productions Beethoven Virus (20080 and The King Two Hearts (20120 were both recognized at various International Drama Festivals and won several awards for the Best Picture, Best Drama, and Best Miniseries. Lee has since transitioned into film. His latest film Intimate Strangers (2018), was a commercial success that topped box offices in Korea. Lee was born in Seoul in 1970 and graduated from Seoul National University's Department of Communication in 1996.
Ashmina Ranjit
Ashmina Ranjit is Nepal's leading conceptual artist and an interdisciplinary 'artivist' who works internationally. She pushes the understanding of the postmodern in Nepali Art. Her in-your-face installations and performances constantly interrogate, challenge, and confront cultural and gender stereotypes. Ashmina's process-driven art expresses her commitment to social activism; she positions herself self-consciously as a Third World artist.
Ashmina uses a wide range of media-installations, performance, painting, printmaking, sound, and video-to engage with issues of cultural roles, social gendering, sexuality, human rights, and other socio-political issues. Her subversive subjects and presentations are not meant to be viewed purely aesthetically, but meant to evoke a sense of unease. Ashmina's recent experimentation as political activism critically interrogates the issues of being a citizen of the world. She has performed and executed projects in the USA, Europe, Australia, and Asia.