KIMFF 2022 Curtain Raiser
8th- 12th December 2022
Lazimpat, Kathmandu, Nepal
SUBMISSION CLOSED
Kathmandu International Mountain Film Festival is excited to announce the 20th edition of the festival from 8-12 December 2022. Since the year 2000, the Kathmandu International Mountain Film Festival (kimff) has brought an eclectic mix of films from around the world focusing on mountain communities and cultures to Nepali audiences.
This year kimff will screen more than 60 films from 30 countries at Rastriya Sabga Griha (City Hall) and Nepal Tourism Board (NTB) Exhibition Road. We are fully back to physical screenings after two years of hosting an online hybrid event due to Covid. Kimff will feature documentaries, fiction, shorts, experimental films and animation aligning with our theme 'Sustainable Summits'.
Kimff 2022 will open with the latest episode of Herney Katha 'Bagh ko Bangara', about the adventures of honey hunters from Jajarkot in the Karnali province. The festival will close with a special screening of 'Fly from Everest', about an Australian paraglider's attempt to fly off Everest to help raise funds to eradicate polio.
Kimff will present several special screenings, dialogues and discussions on 'Future of Nepali Film' and 'Young Person in Film' a panel on children in film, and a workshop on Adventure Filmmaking.
The Jury for kimff 2022 includes German author, director and producer Michael Pause, Nepali veteran in animation director-producer and Founder and Co-CEO of Incessant Rain Studios Kiran Bhakta Joshi and Programmer of Ulju Mountain Film Festival from Korea Jinna Lee.
Kimff 2022 will host the General Assembly of the International Alliance for Mountain Film (IAMF), an alliance of 28 mountain film festivals worldwide on 10th of December. Kimff is a member of IAMF and kimff's chair Mr. Basanta Thapa sits on the IAMF board.
Jinna Lee
Jinna Lee is a programmer at Ulju Mountain Film Festival(UMFF) from 2018 and has a PhD in Film Studies from Hanyang University. Since 2005, she has worked at the Jeonju International Film Festival(JIFF), the Jaechun International Music and Film Festival(JIMFF), the DMZ International Documentary Film Festival (DMZ Docs), the Busan International Short Film Festival (BISFF), and the International Intangible Heritage Film Festival (IIFF). She has served on the jury at the Jokja Netpac Asian Film Festival, the Kaohsiung Film Festival, the Mar del Plata International Film Festival, the Golden Horse Film Festival, the Jeonju International Film Festival, and the Busan International Kids and Youth Film Festival. She regularly treks the Youngnam Alps, where the UMFF takes place.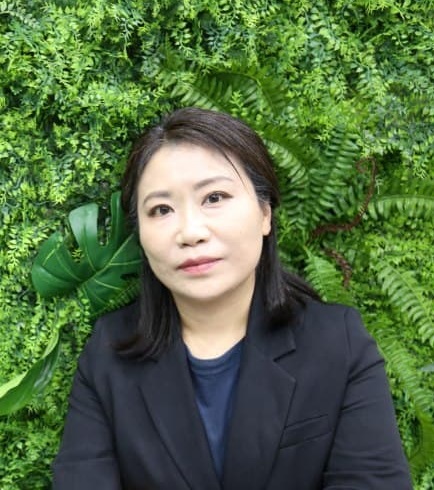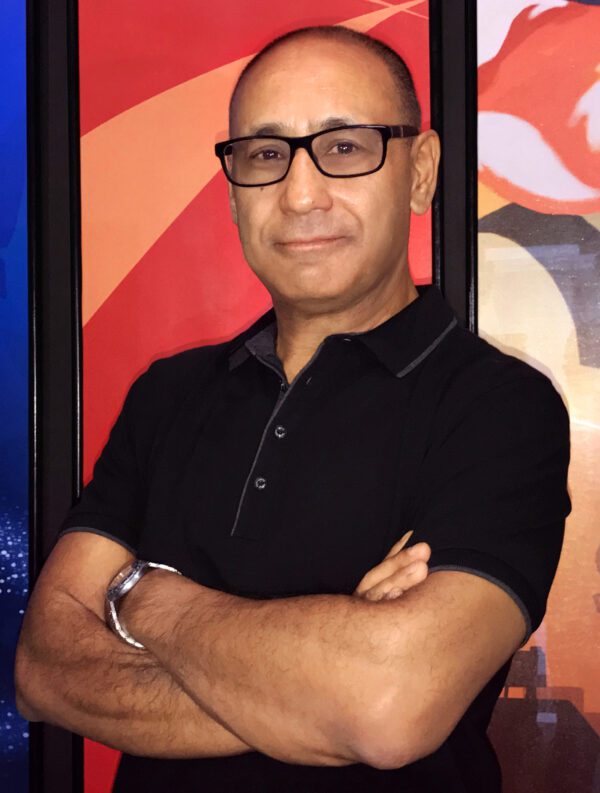 Kiran Bhakta Joshi
Kiran Bhakta Joshi, animation veteran and director-producer, is founder and co-CEO of Incessant Rain Studios, a state-of-the-art animation, visual effects and movie studio. He has over three decades of technical, artistic and management experience in Hollywood. He was previously Visual Effects Supervisor at The Walt Disney Studios, where he worked on films such as Beauty and the Beast, Aladdin, The Lion King, The Hunchback of Notre Dame, and Atlantis: The Lost Empire. He also managed the early development of Tangled and Frozen.
His latest short film, Mandala, has won awards at various international film festivals. He was co-director and producer for the award-winning documentary, Moving
Mountains: The Awakening. He was executive producer on Bobblehead: The Movie.
He also worked as the Executive VFX producer on Selma, Chapple, Stranger Things, A
Series of Unfortunate Events, S.W.A.T., Red Sparrow, Tom Clancy's Jack Ryan, Asura, A Million Ways to Die in the West, Yellowstone, Stan Lee's Lucky Man, SEE, 1883, The Meg, Sacred Lies, Watchmen, and Lost In Space, among other films.
Michael Pause
Michael Pause was born in 1952 in Munich, Germany. Mountains have been a lifelong passion and occupation. After completing the German School of Journalism in Munich, he studied political science and history. He started writing guidebooks in 1978, then edited a magazine and worked for 40 years as an author, director, producer and presenter for a TV show about mountaineering for the Bavarian Broadcasting Corporation. He has been artistic director of the Tegernsee International Mountain Film Festival since it started in 2003. Alongside all this, Pause climbed a lot of mountains and continues to do so as a retiree.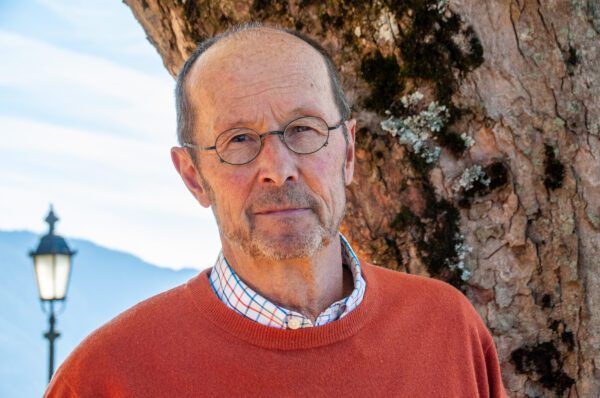 The submission deadline for entries is 2nd September, 2022.
Important Dates and Deadlines
Interested filmmakers are requested to mark the following timeline.
| Date | Timeline |
| --- | --- |
| 1st January 2020 | Films made after this date are eligible . |
| 2nd September 2022 | Last date for submission of entry. |
| 16th October 2022 | Final selection of entries. |
| 13th November 2022 | Last date for submission of final print. |
| 8th – 12th December 2022 | Celebrating kimff 2022. |