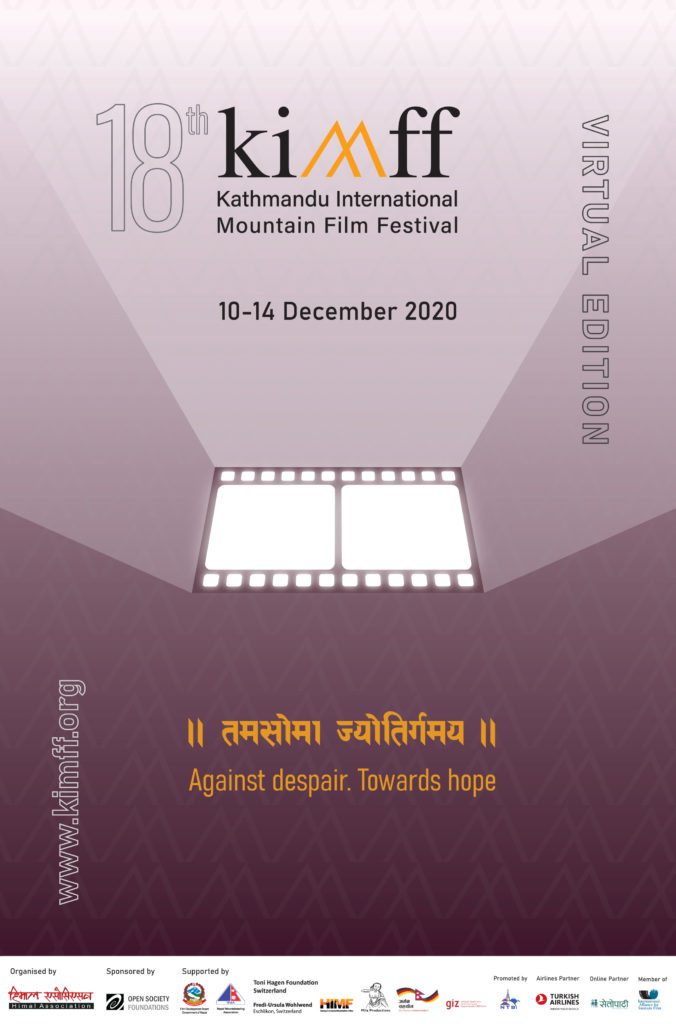 Details
Kathmandu International Mountain Film Festival 2020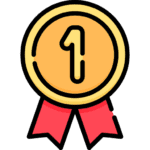 First Prize International Competition
sponsored by Nepal Mountaineering Association (NMA)
The Silhouettes
dir. Afsaneh Salari – 80 min |Iran/ Philippines 2020
This film by Iranian filmmaker Afsaneh Salari provides an intimate look into the mind of Tagi, a young Afghan refugee. All his family have been living in Iran as refugees. Tagi longs to return to Afghanistan his homeland but is prevented by the prevailing political instability there. It is the story of one family but resonates deeply with us as it reminds us and links us to an ongoing global humanitarian and political crisis.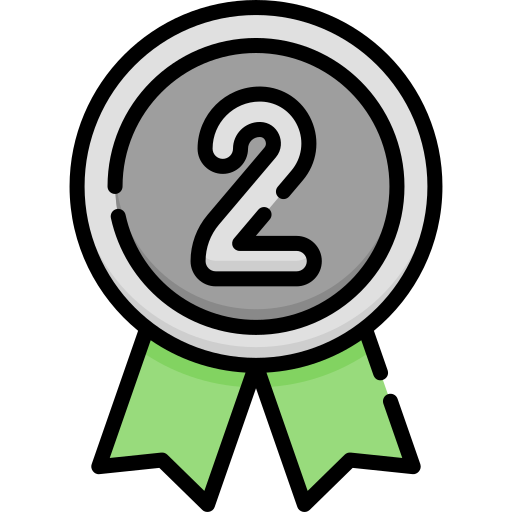 Second Prize International Competition
sponsored by Himalaya International Mountain Film of China (HIMF)
The Beloved Daughter
dir. Tiina Madisson – 71 min| Finland/Norway 2019
This powerful documentary explores the important issue of child marriage through an incredibly intimate lens and allows us to feel the complexities of this issue through the perspective of the film's protagonist, Rekha. The film was beautifully shot with a cinematic quality and the jury wanted to acknowledge the filmmaker Tiina Madisson for the great work that she has done.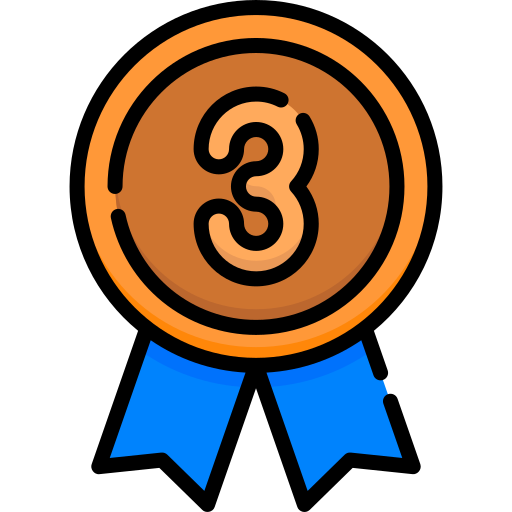 Third Prize International Competition
sponsored by Fredi-Ursula Wohlwend Eschlikon, Switzerland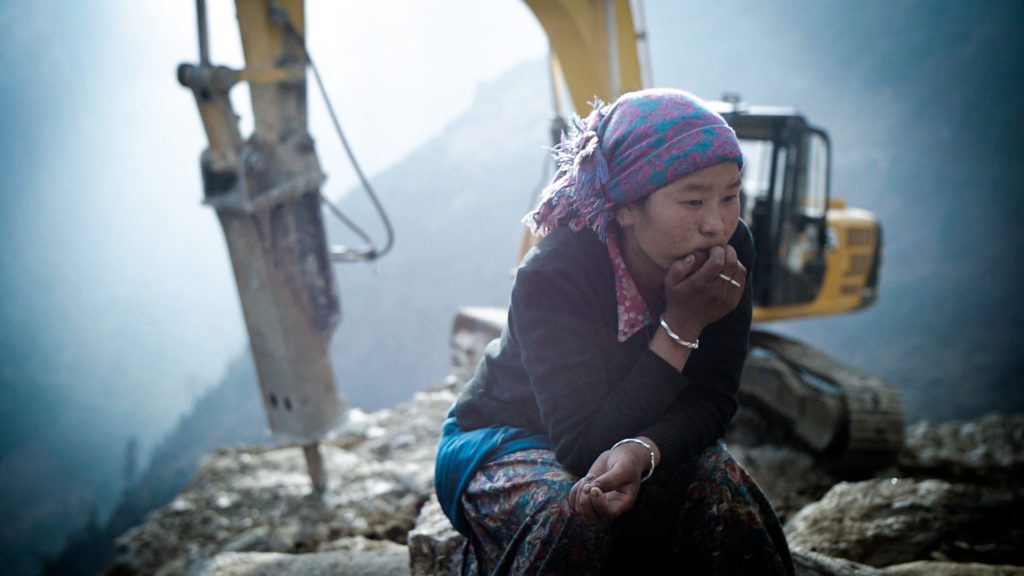 Baato
dir. Lucas Millard & Kate Stryker – 82 min| USA| 2020
In eastern Nepal a road is being built in a remote valley. At the same time in the opposite direction, inhabitants of a mountain village in this valley set off on a long journey to sell their medical plants in the central market in the plains. Baato accompanies these two opposing movements, one to the south, the other to the north. With great confidence on part of the protagonists, Baato succeeds in asking important questions about the value of traditions vs economic development, about better life opportunities vs the destruction of habitats and social structures, about the beauty of untouched nature with benefits of technical interventions. The filmmakers Lucas Millard and Kate Stryker do this observing, without judging, but with great visual power and fine feeling with musical accompaniment.
Jury Special Mention International Competition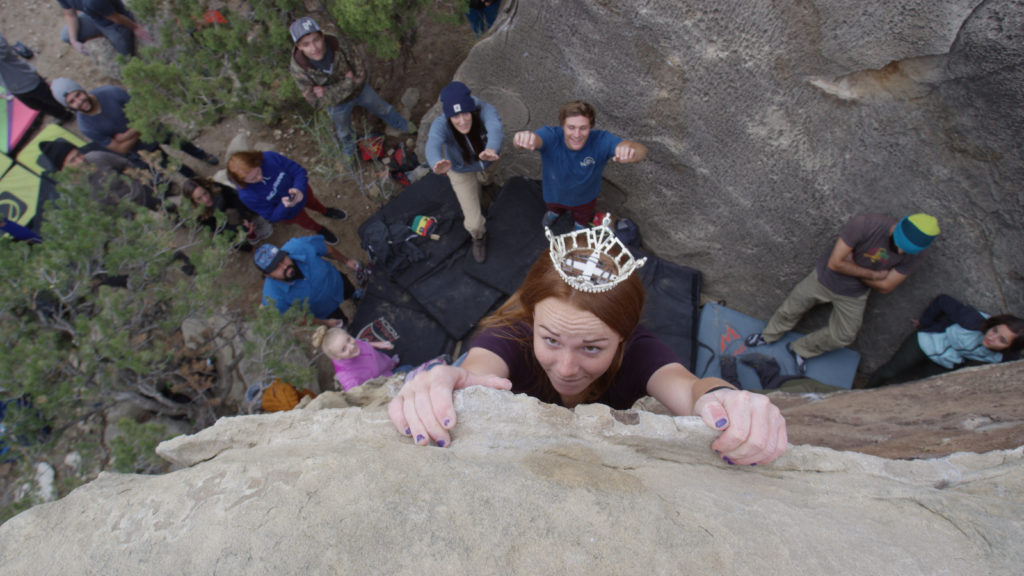 United States of Joe's
dir. Peter Mortimer – 22 min| USA 2019
This engaging film by Peter Mortimer tells the story of the past conflicts between elite rock climbers and a coal mining community, and, how they resolve their social and cultural differences to transform a valley in rural Utah into a hotspot for world class bouldering.
Tsekyi Sherpa Best Fiction Award Nepal Panorama
Sponsored by Mila Productions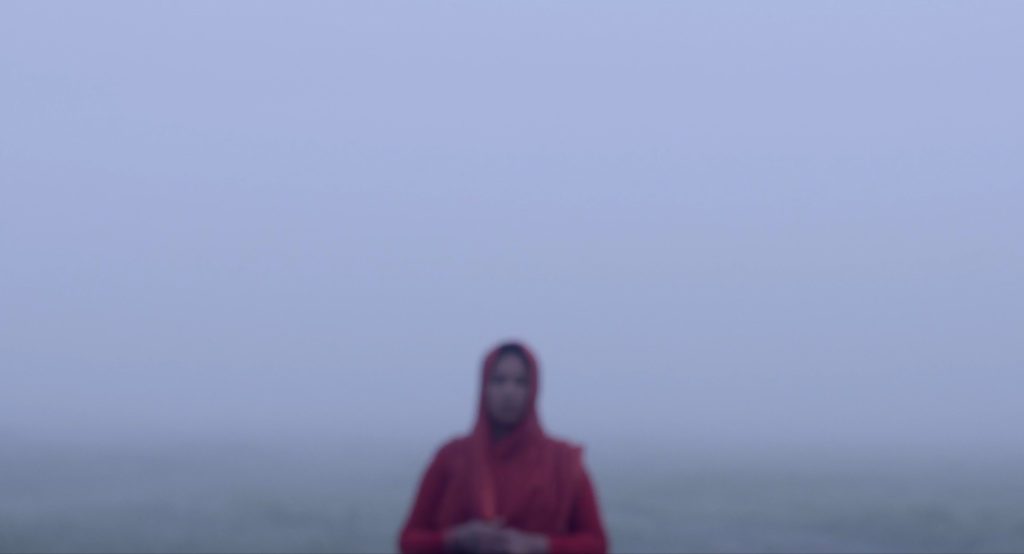 Song of Clouds
dir. Ankit Poudel – 15 min| Nepal 2020
The film tells the story of waiting for the rain. Until the rain actually falls, not only a whole life is told, a life of love, joy, pain and of migration, but also the eternal story of living and dying. Nature is the stage where everything takes place. Song of Clouds is a filmic poem about human beings between this world and the next, between the longing for the lost and the confident expectation of the world to come. In pictures like paintings, and, the very careful sound work, a suction is created from which one cannot escape.
Best Documentary Award Nepal Panorama
sponsored by Film Development Board (FDB) Government of Nepal
The Snow Leopard Calling
dir. Sonam Choekyi Lama – 9 min| Nepal 2020
This film stood out on shining a light on snow leopard conservation. It was done through the very dedicated lens of Sonam Choekyi Lama and her sisters. The film was beautifully shot in the mountains of Dolpo during the winter time and provides an insight into the complexities around the issues of conservation. It is important and will resonate with viewers, not only in Nepal but internationally as well.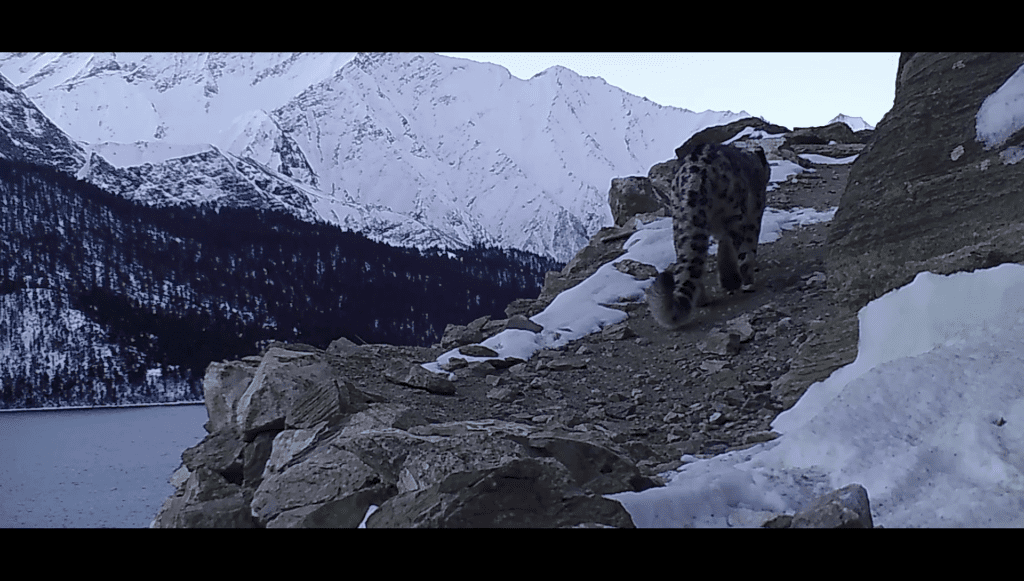 Jury Special Mention Nepal Panorama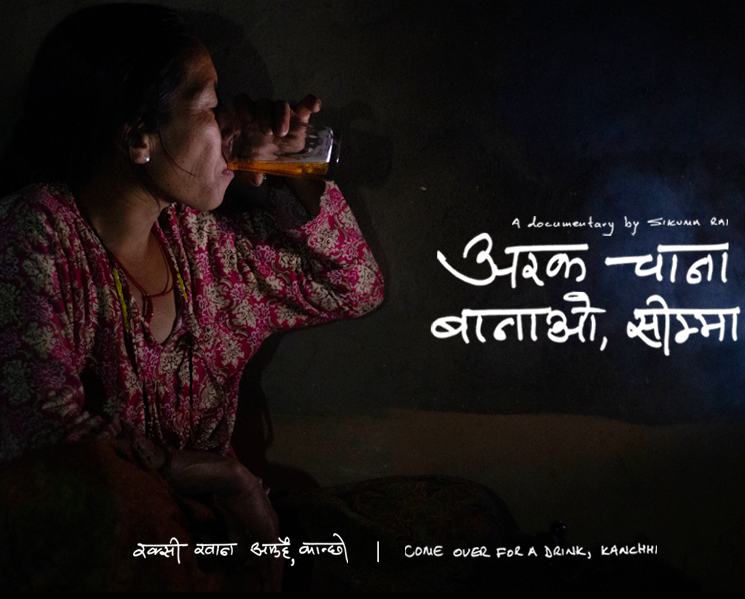 Come over for a drink Kanchhi
dir. Sikuma Rai – 21 min 51 sec| Nepal 2020
In this personal film by Sikuma Rai, the director portrays a community and society where alcohol consumption is high. The untold stories, the sorrows, the loneliness of the Rai women protagonists, who are mostly her family members, are presented in a beautiful narrative style.
Nayan Raj Pandey
Nayan Raj Pandey is an award-winning producer, director, and writer. He has made over two dozen documentaries, including Journey with Myeloma, and directed numerous television series. Pandey has created films for agencies, NGOs and media companies such as UNICEF, DFID, ABC Nepal, and the Tamakosi Sewa Samiti. His writings include 2,500 episodes of television shows, a dozen books, over 25 feature films. Pandey has won numerous national awards, notably the National Award for Best Screenplay (2010), the Diamond Sumshere Memorial Award for Contributions to Scriptwriting (2013), the Mainali Katha Puraskar (2015), and the Padmashree Puraskar (2018). Pandey has served on numerous boards and juries of literary and film institutions and awards.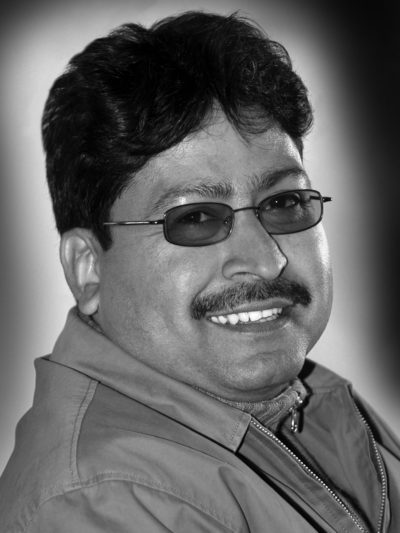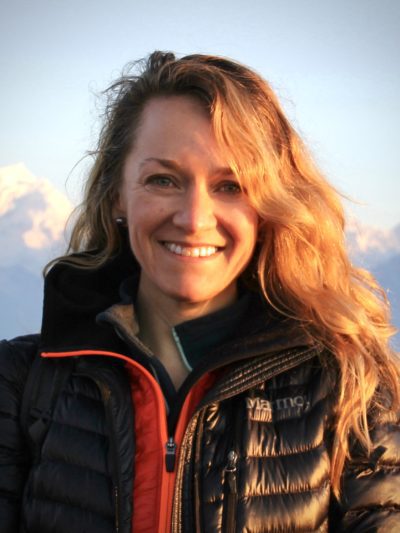 Julie Bridgham
Julie Bridgham is an award-winning documentary filmmaker and the recipient of both Sundance and IFP Documentary Fellowships. She was Director and Producer for the multi-award winning documentary feature, The Sari Soldiers, that has screened in over 50 countries and for which she received the Human Rights Watch Nestor Almendros Prize for courage and commitment in filmmaking. Bridgham was Executive Producer for the award-winning Sundance supported documentary Drawing the Tiger. Over the last 20 years, she has directed and/or produced for documentary series aired on international channels including CBS, BBC, Hulu, and the Discovery Channel. She has created films for NGOs and humanitarian organizations including the UN World Food Programme, Oxfam, and the ILO. Bridgham is producing the documentary feature American Tears, and is Creator of the series Next Generation Sex, which received a 2019 IFP Episodic fellowship. She was previously Documentary Programmer for the Brooklyn Film Festival.
Lisa Röösli
Lisa Röösli is a journalist, filmmaker, producer, and cameraperson based in Switzerland. She has more than 20 years of experience with both independent productions and documentaries for television. In recent years she has specialised in travel series with a political approach. Röösli holds a doctorate in cultural studies. When she is not at work, you can find her in the mountains, trekking, ski touring, and climbing. Her passion for mountaineering has brought her to over 8,000m.