Kimff Doc Lab launched in 2016 supports Nepali documentary filmmakers with story consultations and post-production assistance. Several Nepali documentaries attending the Doc Lab have premiered at Kimff and gone on to screen at international film festivals. In the absence of documentary filmmaking institutions/ mechanisms in Nepal, the Doc Lab is a space that brings together established documentary filmmakers from Nepal and abroad to mentor potential Nepali filmmakers focusing on issues and narratives that reflect the realities of contemporary Nepal. We envision Kimff Doc Lab will produce/ executive produce films, nurture filmmakers by consulting on story, editing, and run training programmes, workshops with Master classes for Nepali filmmakers.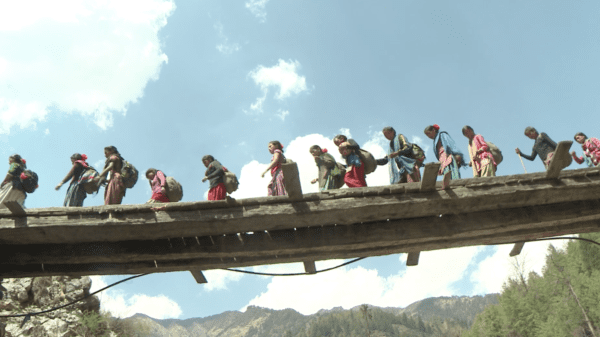 The KIMFF Doc Lab accepts projects in two criterias:
Full length documentaries by Nepali filmmakers which have reached the post-production phase with rough cuts which are no more than 2 hours in length and have English subtitling and a complete script in English to work with.

Films that are in the production phase and filmmakers who may not yet have a rough cut but need some guidance to create a rough cut or move their projects forward meaningfully.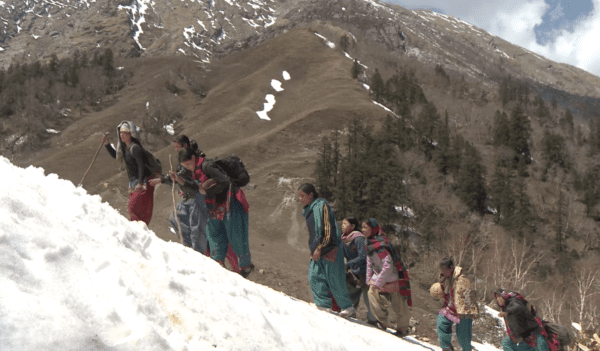 The Kimff Doc Lab Live Pitch held during the festival in December is an opportunity for Nepali filmmakers to present a compelling argument for works-in-progress to a panel of judges from the film industry and foundation space who offer feedback and recommendations. It is held in a theater setting with a live audience that will witness presentations, learn about filmmakers and their film projects.