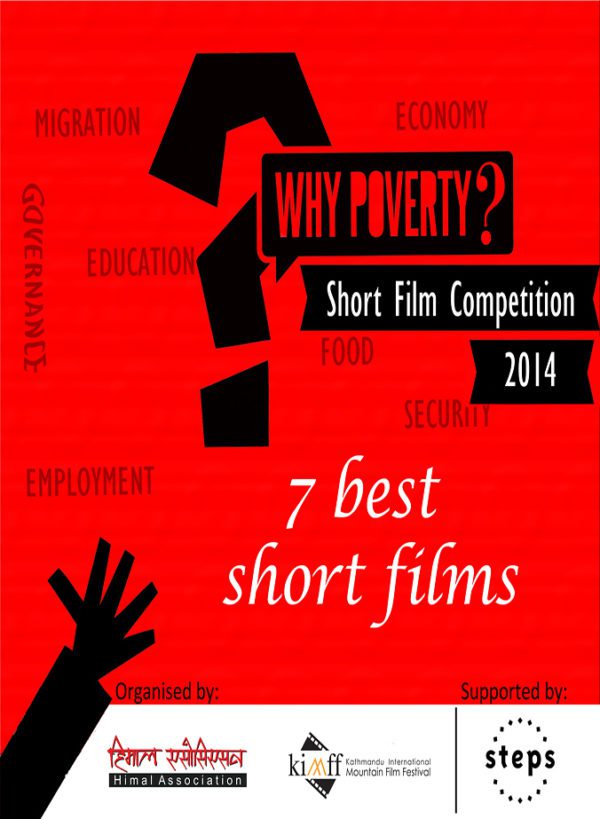 Details
Why Poverty?
(Short Film Competition 2013)
Himal Association, Kathmandu International Mountain Film Festival (KIMFF) and Steps International present a short film competition with a focus on the greatest challenge of our time Why Poverty?! Why Poverty? asks why, in the 21 st century, a billion people still live in poverty. As the world community engages in a global debate on poverty, the objective of the competition/films is to aid this discourse in Nepal.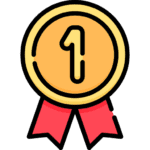 First Place Short Film Competition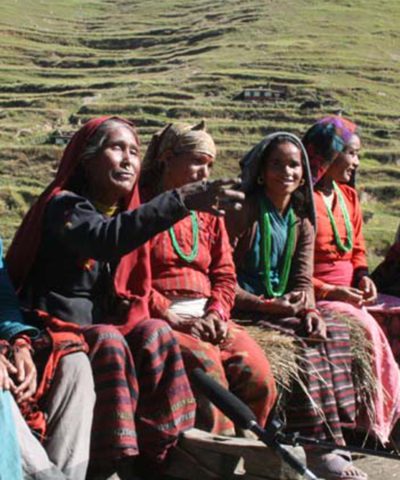 Lives of Jumla
dir. Manju Bhatta
"Lives of Jumla"portrays the hardship faced by women and their struggle to effect change.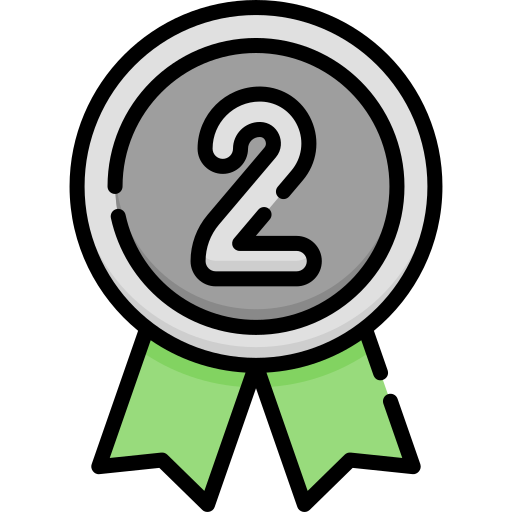 Second Place Short Film Competition
Anautho Sapana
dir. Ankit K.C
A girl dreams about studying and becoming a renowned person in society. Due to poverty she is bound only to dream. She, however,manages to fulfill her sister's dream.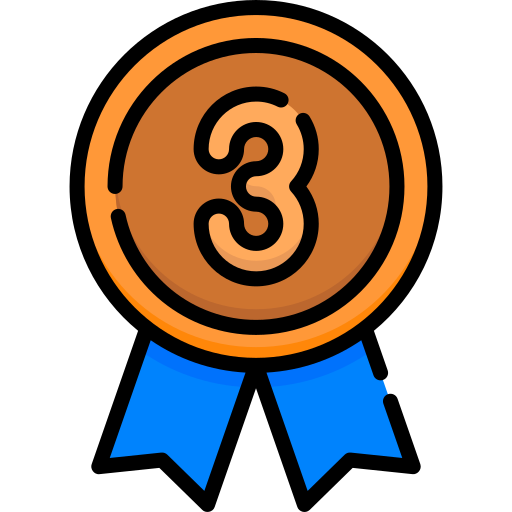 Third Place Short Film Competition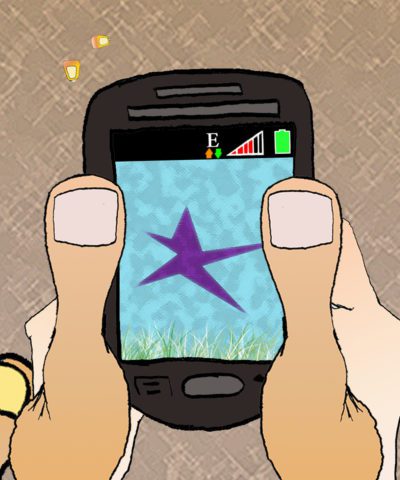 Why Poverty?
dir. Shiva Sharan Koirala
Film tries to explore the cause of poverty namely our addiction to foreign goods, misdirected youth and our very own government to many extent.
Kuieko Aaloo
dir. Anup Sapkota
"Kuieko Aaloo" is a fictional film that revolves around a guy and his love for potatoes. It reflects the wanton wastefulness of people and highlights the reality that there are people who don't have enough food.
Living Rich
dir. Sabin Maharjan
It is an experimental movie. It tries to show that if we live selfish, nothing we gain while leaving this world. But, if we also live for other's benefit, we will live rich, and die rich.
Manchhe Ko Bibek Le
dir. Chandra Man Dongol
The film focuses on the lives of children who have been displaced by various social causes.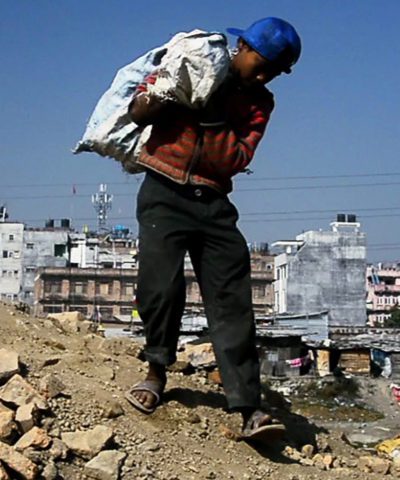 Purnabiram
dir. Paras Mani | dir.  Jeevan Prabhat
An eleven-year-oldschool boy's father dies in war leaving the former to be the bread-winner of the family. The father's death is traumatizes the mother who becomes chronically ill. The boy has to work on a garbage site while other children go to school.