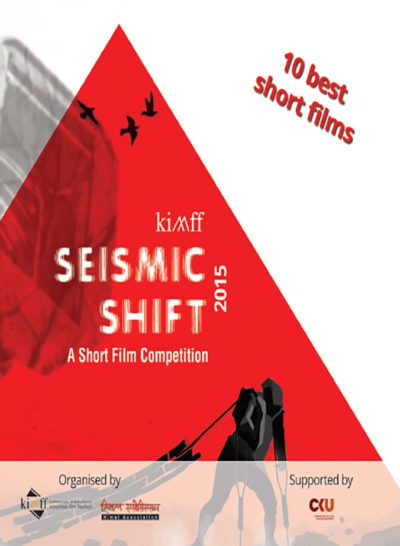 Details
Seismic Shift
(Short Film Competition 2015)
Seismic Shift" is a short film competition about stories of how Nepali responded during and after the earthquakes. The short film must include first hand video footage shot during and after the earthquakes of April 25th and May 12th. The footage can be shot on any video devices, including mobile or smart phones.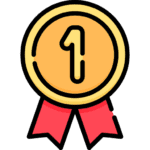 First Place Short Film Competition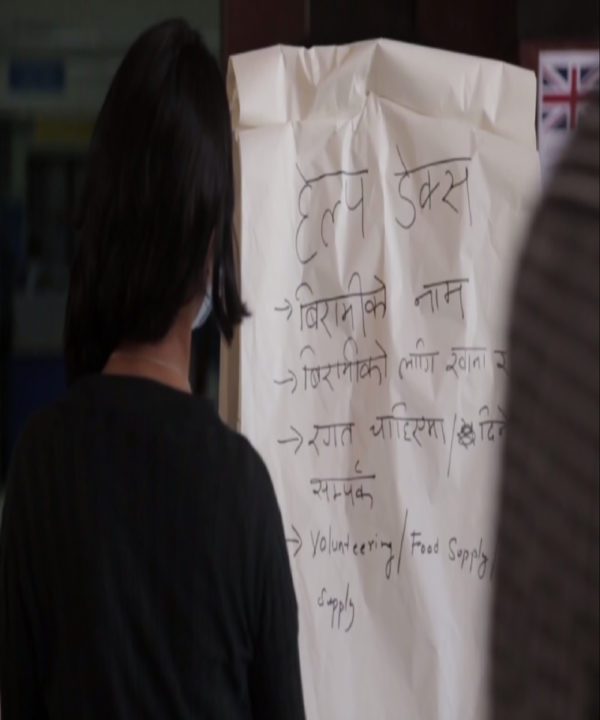 After the Quake
dir. Aayush Niroula
The film is about the spontaneous formation of the voluntary group after the earthquake of April 25th. Comprised of diligent, resourceful, and hardworking youth, the group saved many lives working outside the Trauma Center after the main building of Bir Hospital was rendered useless. The group formed organically and took over the hospital and disbanded when their need was over. After the Quake aims to show the level of efficiency and ethical values with which young people can work in this country, if given the opportunity.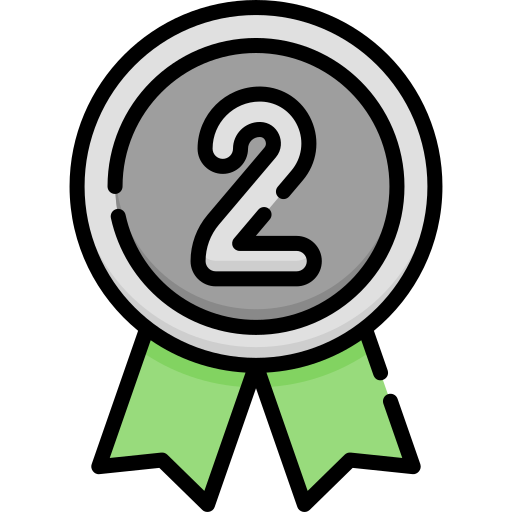 Second Place Short Film Competition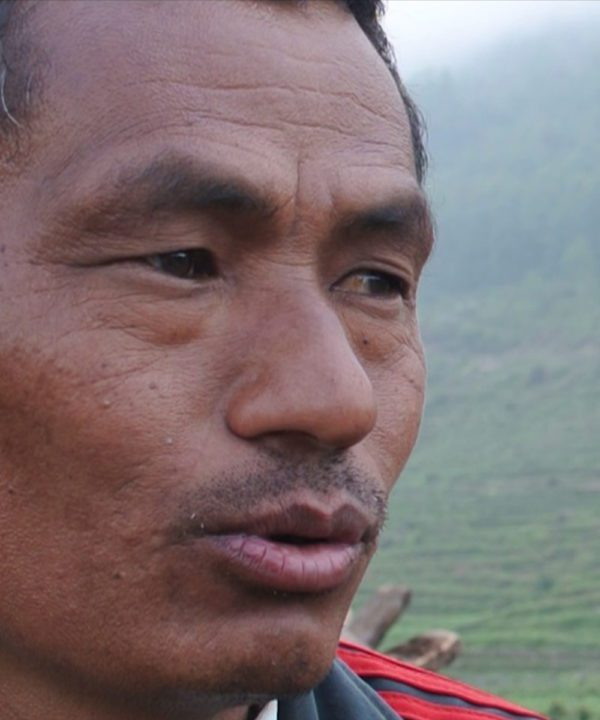 Rising from Epicenter
dir. Pradip Pokhrel
Barpak is the epicenter of the Gorkha earthquake 2015 in Nepal. 73 people died, hundreds of people were injured, and over 1,400 houses were completely destroyed. During the festival, local people organized traditional games to heal from their pain and loss. Such activities help to preserve tradition, culture, and also provide psychological relief to survivors.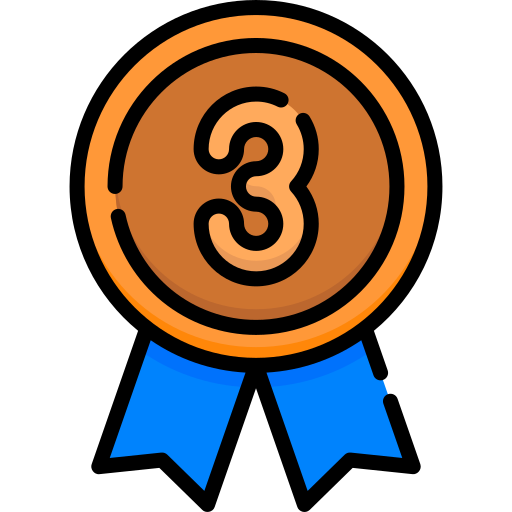 Third Place Short Film Competition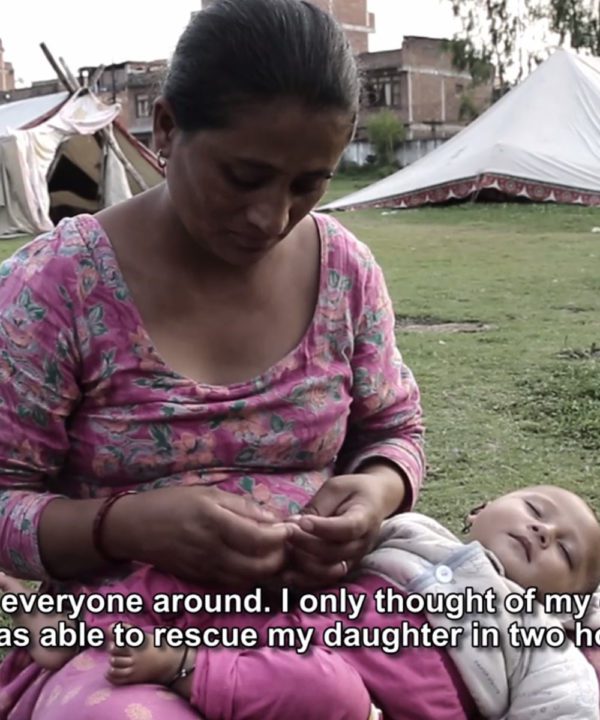 Dhartiputra
dir. Aditya Khadka
Bhaktapur district was one of the most affected areas after the earthquake occurred on 25th April 2015. Most of the people who died were killed after being trapped under the remains of houses and buildings. Only a few were able to survive even after being trapped under the rubble. Dhartiputra is a short documentary from fourteen-year-old documentary maker Aditya Khadka, which chronicles one of the most shocking survival stories of the Nepal Earthquake 2015. It reflects the feelings of a mother when her children are buried under their house's remains. It's especially about her baby son Sonis aka "Dhartiputra" who was rescued after being buried alive for 22 hours.
12
dir. Miles Rai
This film is about a man's ignorance by which he loses his love during the time of the earthquake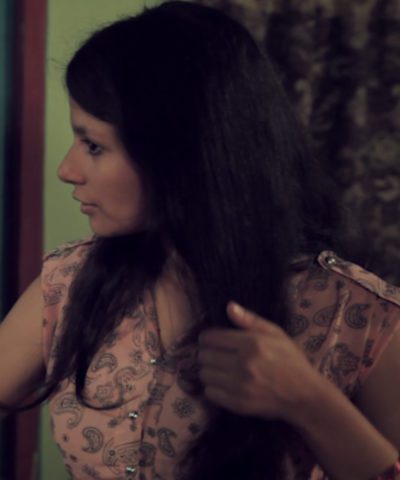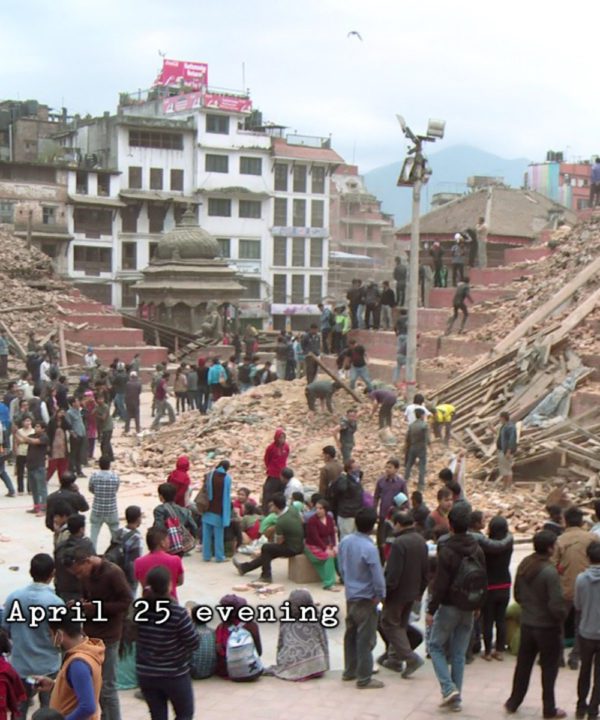 Bhoto Jatra and Earthquake
dir. Rokesh Chandra Prajapati
People have been building a chariot during a major festival. After completion, they have it pulled and taken around for several days. A huge earthquake occurs and destroys many houses killing many people. After such a calamity and suffering, they rebuild the chariot over five months and restart the celebration finally completing the festivities.
Effort
dir. Ishwor Koirala
The movie was filmed at Gatlang VDC, Rasuwa District. 14 students from the USA come to Nepal and choose a village to volunteer for rebuilding. With the help of local government and non-government organizations, they identify the neediest widows to help them build houses. They first clean up the sites for rebuilding and, at the same time, some students and local masons start constructing walls. Due to the festivals, construction work gets stalled. Until to date, students have cleaned four different sites to build the houses and two of the houses have been built up to the first floor.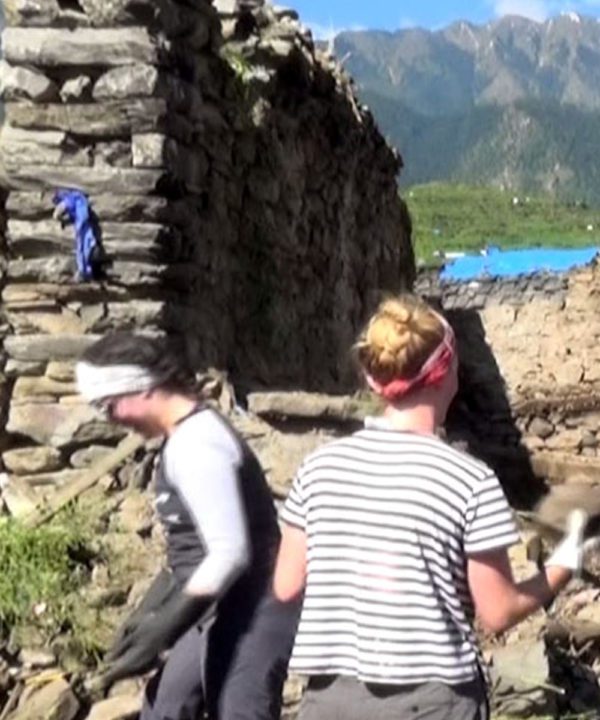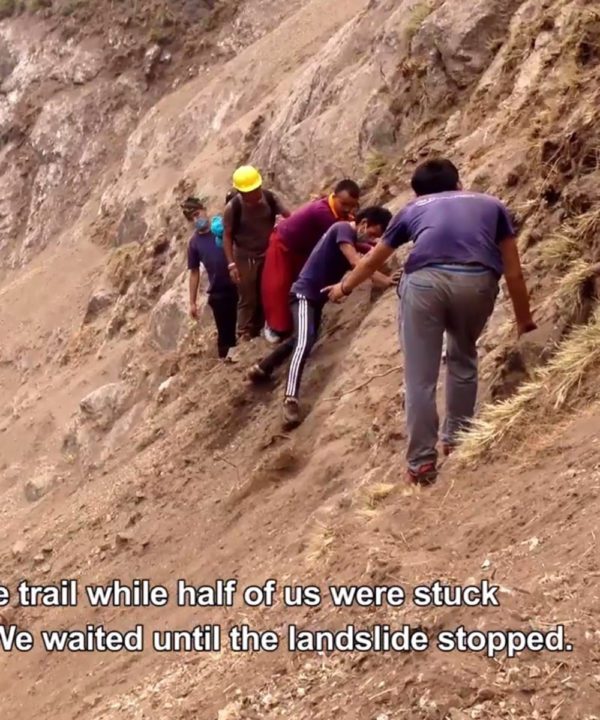 Journey to Home
dir. Saral Gurung
Journey to Home is about 29 youths from Nubri and Chum Villages affected by the devastating earthquake in Gorkha District on 25th April. In the film, they share their experiences, as they travel on foot over one week from headquarters to provide much needed rescue and relief operations (the government was unable to send its teams even months after the earthquakes occurred) to the remote villages.
The Nepali youth spring into action and decide to act immediately. Putting their lives at risk, they travel through places and roads either landslide prone or blocked, where many people lost their lives after being hit by rocks and corpses still all over the place, to provide relief to local residents.
Radio Melamchi 107.2
dir. Rajeela Shrestha
The documentary is about Radio Melamchi 107.2, Sindhupalchowk, which helped to broadcast various information regarding the deceased, injured, relief items, etc., as responsible media after the earthquake.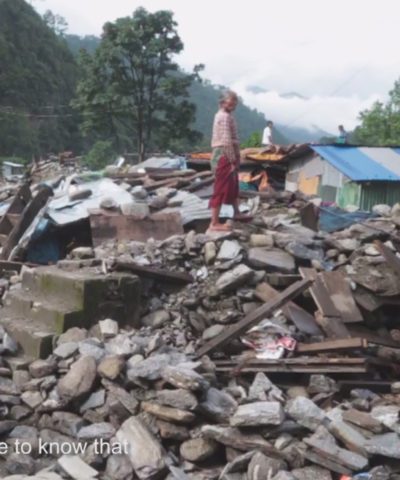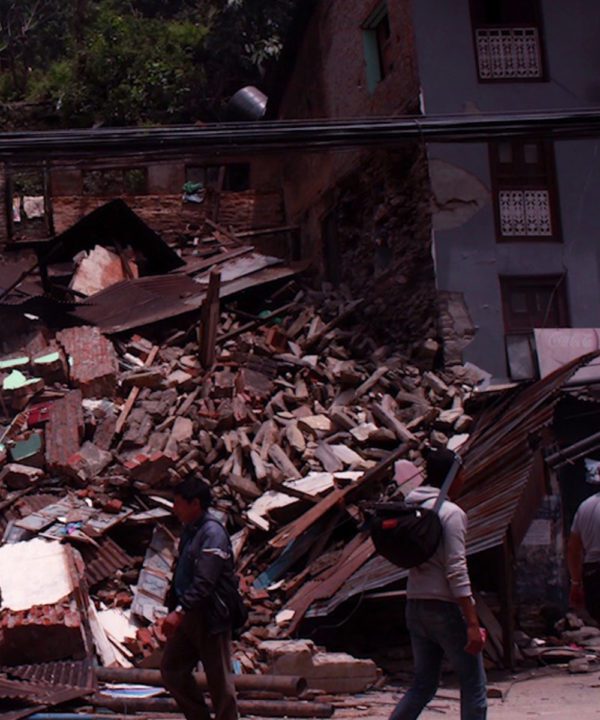 Sindhupalchok Earthquake
dir. Amesh Bhandari
In his own words: "It was my fortune that I was at my birthplace, Sindhupalchowk, on 25 April 2015. After the devastating earthquake took place, I saw fear on people's face; they were struggling to survive and save their belongings. All the houses had collapsed and for many days people stayed on the road.
I roamed around my village with a camera. I captured everything that I saw. And I have tried to share everything in this five minute video."
The Experience
(u ayoayo)
dir. Shyam Karki
The film is about people's experiences after the earthquake.