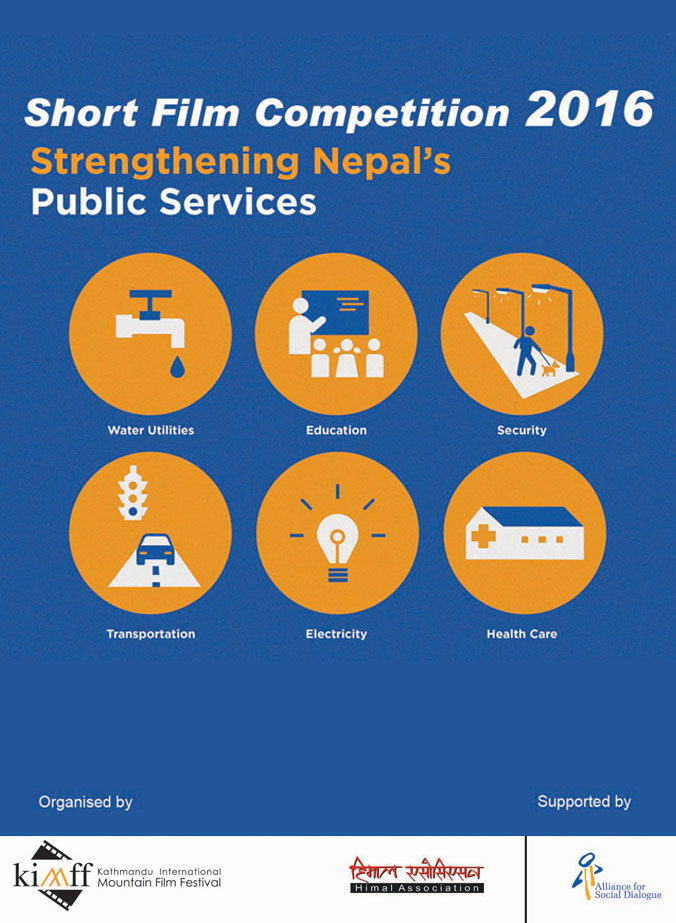 Details
Strengthening Nepal's Public Services
(Short Film Competition 2016)
The Alliance for Social Dialogue (ASD) and the Kathmandu International Mountain Film Festival (kimff) presents 'Strengthening Nepal's Public Services' short film competition. This is your opportunity to voice your opinions! Nepali filmmakers are to create short, thought provoking films that challenge the way the public services operate in an effort to create positive change. We hope to start a dialogue with the service providers and the Nepal government to work towards a better, more functional and safer public service delivery system.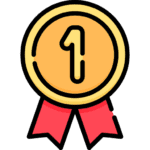 First Place Short Film Competition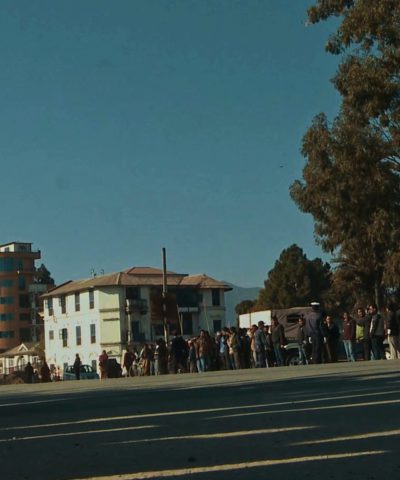 Sawari
dir. Bishnu Kalpit
"Sawari" is a short film which shows the reality and difficulties common people face in Kathmandu during a diplomat's travel through the city. It is cinematographer Bishnu Kalpit's first attempt at directing and editing a film.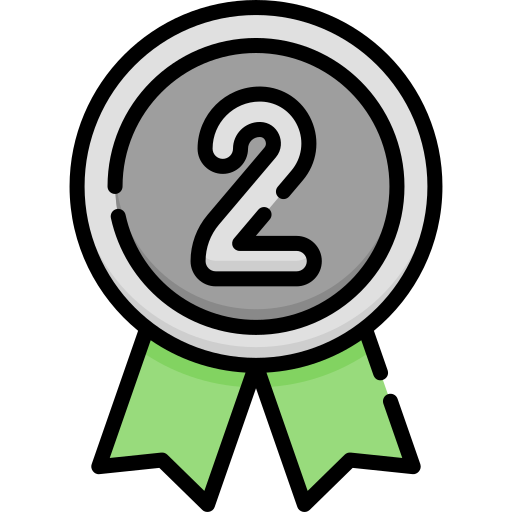 Second Place Short Film Competition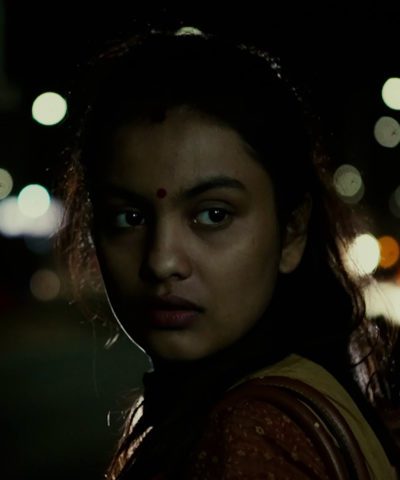 A Day in The Life of Kanchi
dir. Ashin Poudel
"A Day in The Life Of Kanchi" is a story about a 24-year-old woman Kanchi living in Kathmandu with her four-year-old daughter. The film takes us on a journey on a particular day of her life where her day starts at 4 am in the morning to fetch water from a public tap and ends up at a hospital where she is seriously injured but there are no doctors or nurses to take care of her.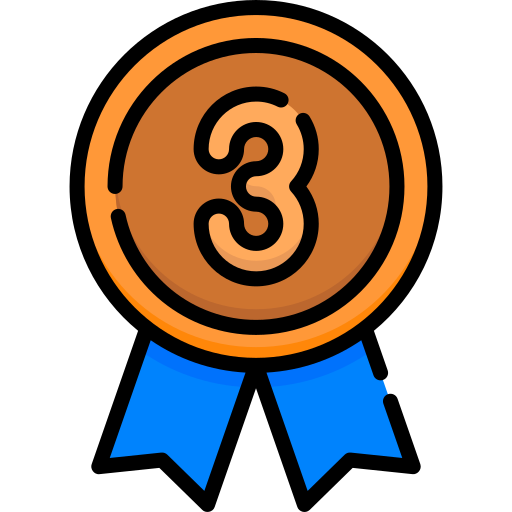 Third Place Short Film Competition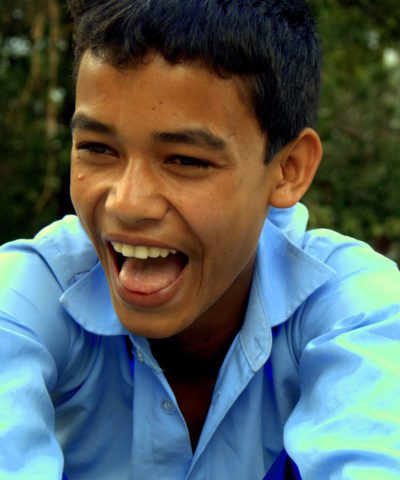 dir. Amesh Bhandari
A 12-year-old dyslexic boy is always being punished at school. One day after school, on the way to his house he finds a broken radio. He runs home and applies the motor effect law to build a fan and surprises his parents.
In My Town
dir. Shyam Karki
"In My Town" explores the city that 14-year-old Sangay Linkin grew up in and is an evocative collage of images, poetry and music.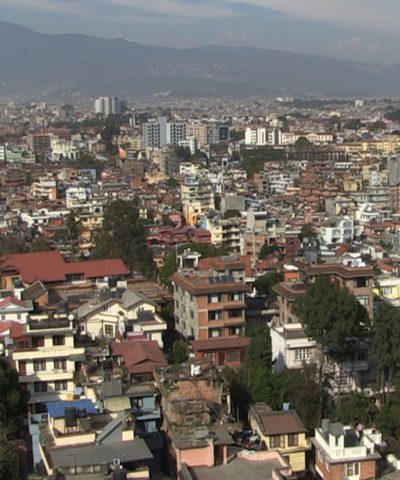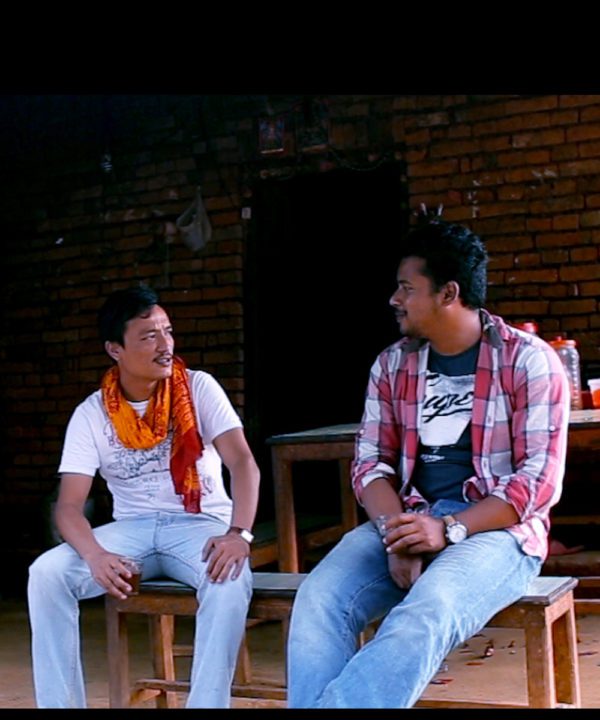 Kalo Guras
(Black Rhododendron)
dir. Obhaso Shakya
"Kalo Guras" is about the static and irrational educational methodology of Nepal in which there is lack of opportunity for young minds to explore their imagination and creativity. The two characters in "Kalo Guras" depict their state of life, share their experiences, and meet in the end with a realization.
When, by the end of the rainiest July in a long time, Gabriel has become Claudio's right-hand man, something has changed: the scared small boy who used to keep to himself, his eyes downcast while playing with the Swiss army knife, has turned into a little adult, who can take on his responsibilities and tries to stand up on his own.
Majhigaun
(The Majhi Village)
dir. Manju Bhatta
Majhi Gaun is a village that lies nearby Malamchi town, Sindhupalchowk District. The predominately "Majhi, fisherman" Village was ravaged by the earthquakes of April and May 2015. Now reconstruction efforts have started in coordination with Thailand based Nepali organizations and locals and the village is coming to life. The film is about a story of change in Majhigaun.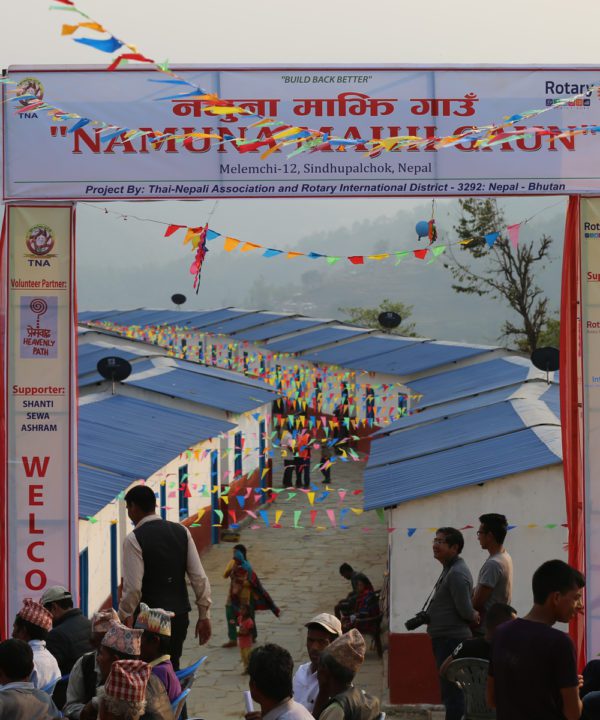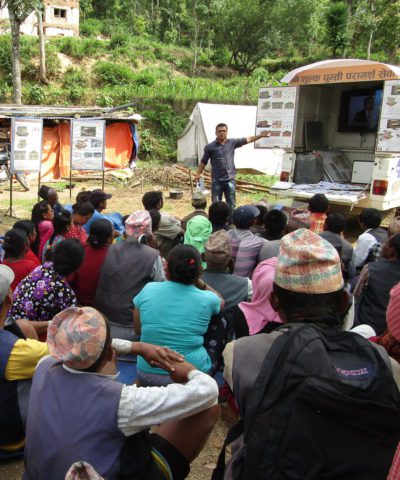 Mission Safer House
dir. Ishwor Koirala
Pushparam Shrestha is from Kathmandu District. Six months after the massive earthquake in 2015, he has been appointed as an architect engineer in Sindhupalchowk District and required to travel to different Village Development Communities (VCDs) in order to inform and spread messages on how to make safer houses. The film shows the struggles he goes through during his mission.