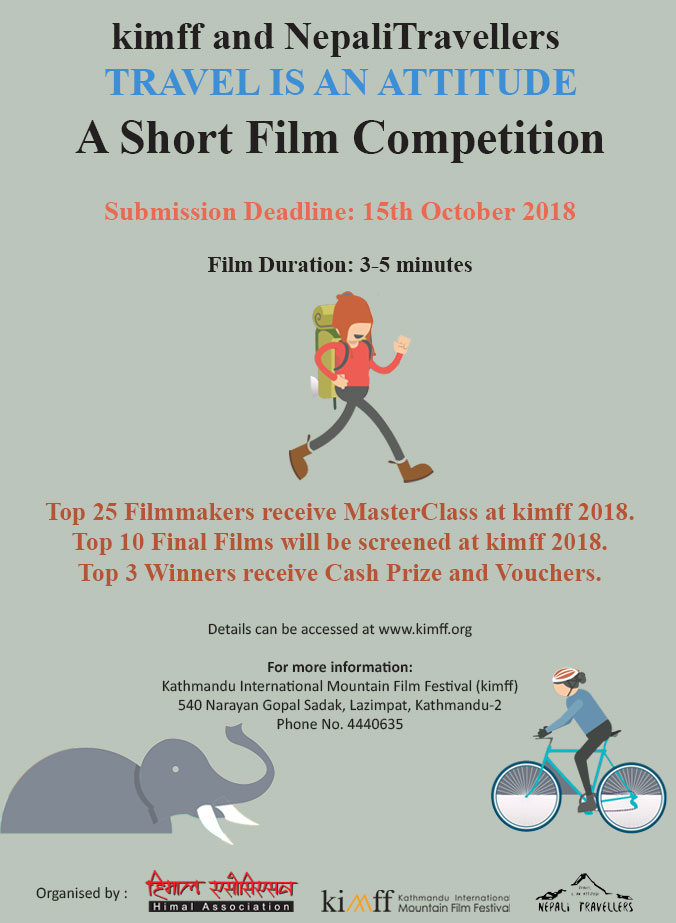 Details
Travel is an Attitude
(Short Film Competition 2018)
Kathmandu International Mountain Film Festival (kimff) and NepaliTravellers presents as part of Kimff 2018 the finalists of Travel is an Attitude, a 5 minute short film competition. The films are innovative and original in concept and reflect the perspectives of how Nepali youth experience travel and stories of their journeys. We hope the films will encourage young Nepalis to travel and explore their country and promote domestic tourism. We invite you to view these films and hope they will inspire you to embark on your own journeys.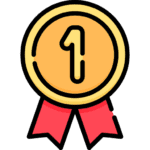 First Place Short Film Competition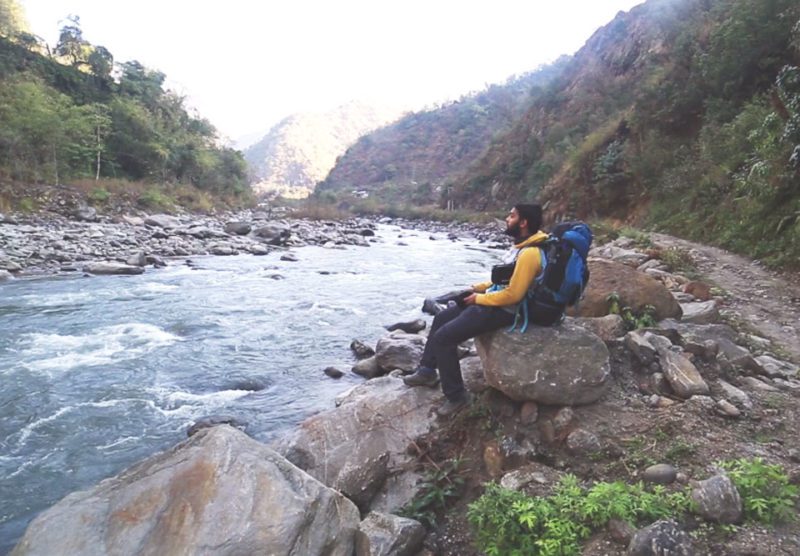 Me and My Endeavor
dir. Tsujan Gautam
(From the director)
The film is the summary of a six year journey…. I don't know where I'm headed. I walk up and down, sometimes fast, sometimes slow, but I never stop. I walk alone, sometimes I'm accompanied by the flow of the river, by views of mountains, and the cold breeze. I talk to trees, to the mountains, to the wind. They constantly ask me 'Can you do this'? I pause, think to myself, 'Can I do this'? This is 'Me and my Endeavor'.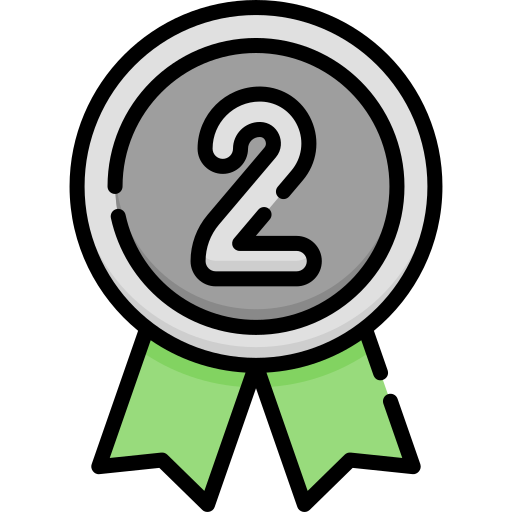 Second Place Short Film Competition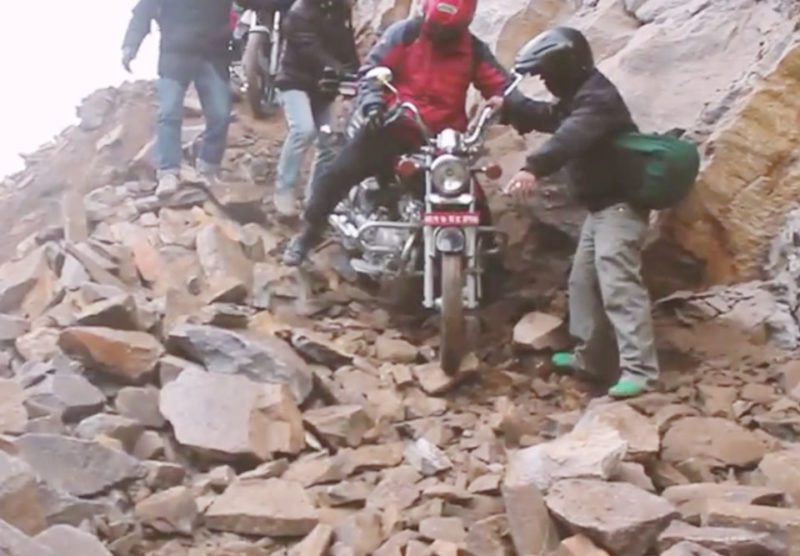 Courage
dir. Sudin Sundar Bajracharya
(From the director)
In 2004 Suresh Buddhacharya, 42, with his savings of seven months, bought a Hero Honda Splendor for $ 650. He travelled to 40 districts in Nepal with his friends. In 2012 they were among the first group of bikers to reach Manang (3500m). During his travels, Suresh spent sleepless nights over the rugged condition of Nepal's roads. But his 97cc bike stuck with him through thick and thin. The film is a tribute to Suresh and his friends – that one doesn't require a fancy bike or the privilege of wealth to see the world.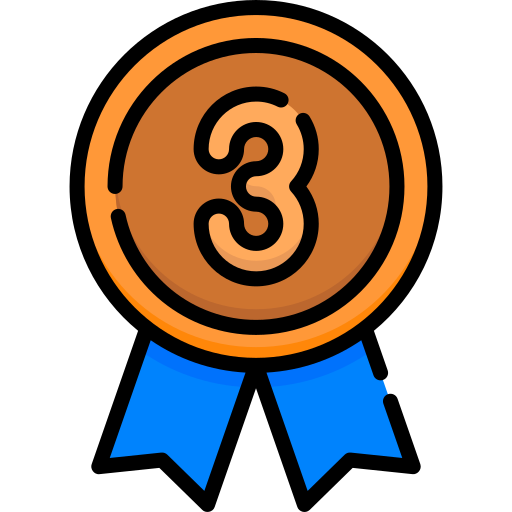 Third Place Short Film Competition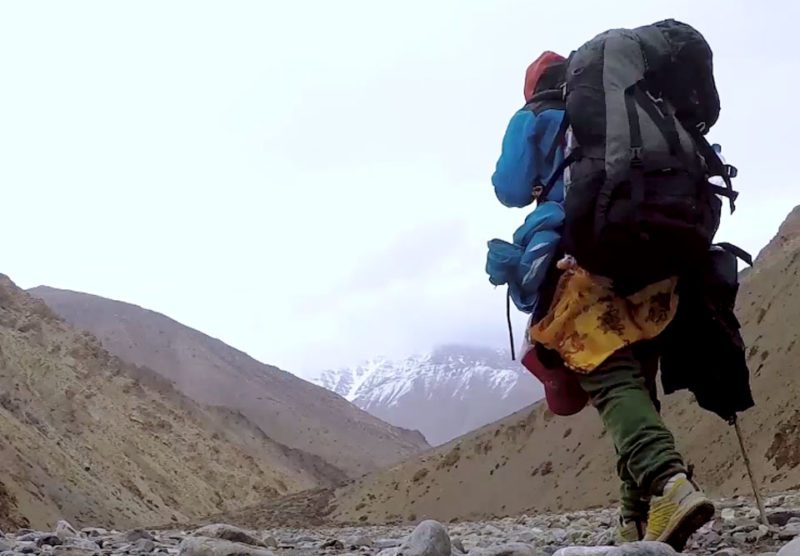 Times at Upper Dolpo
dir.  Tara Magar | dir. Sanjay Bahadur Singh | Dustynep
(About director Sanjay Bahadur Singh)
Sanjay Bahadur Singh is a biomedical engineer who strives to do something innovative and significant. Accompanied by a few like-minded colleagues, he travels to upper Dolpa where the group spends six months volunteering as teachers and walking the high Himalayan trails. The film is dedicated to the Snowyak Foundation and its Fellows.
ABC
dir. Bidhya Sagar Tamrakar
In November 2017 four friends Kabir, Triratna, Bijay and Bidhyasagar set out for Annapurna Base Camp, a popular destination for trekkers. Their five day journey is captured in this short film.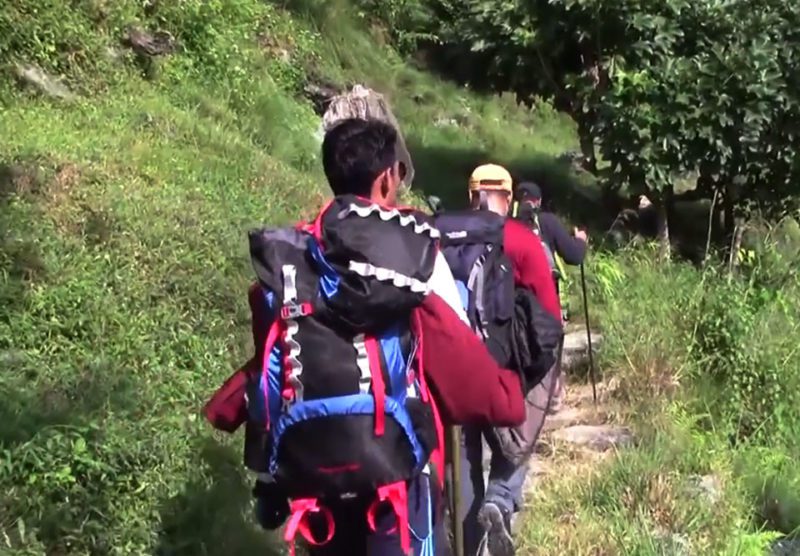 Earn your Empowerment
dir. Allan Rai
A young girl makes a solo trek to Gokyo Lake in the Everest region. The film documents her journey and what she encounters along the way.
Pokhara – Off Season
dir. Asoq Pathak
This short film follows a group of college students on a trip to Pokhara – one of Nepal's most popular travel destinations. Only, it's during the month of July, the low tourist season. They face challenges trying to film their travels but have the experience of al lifetime.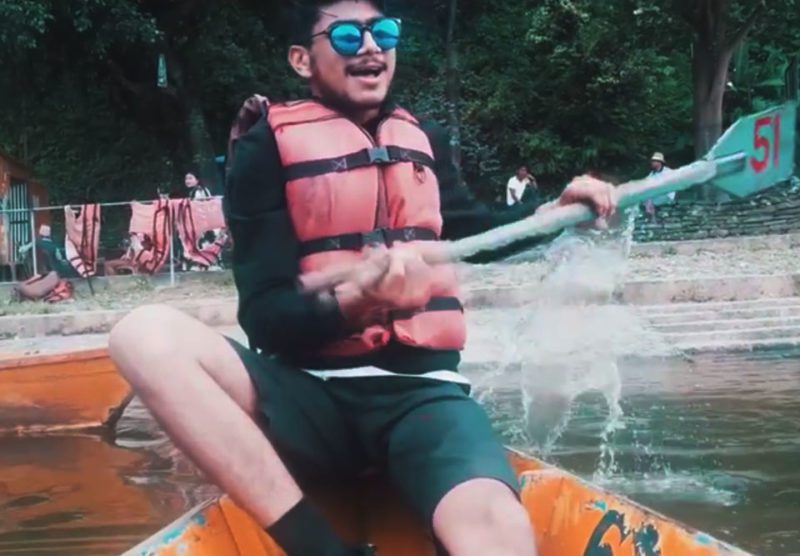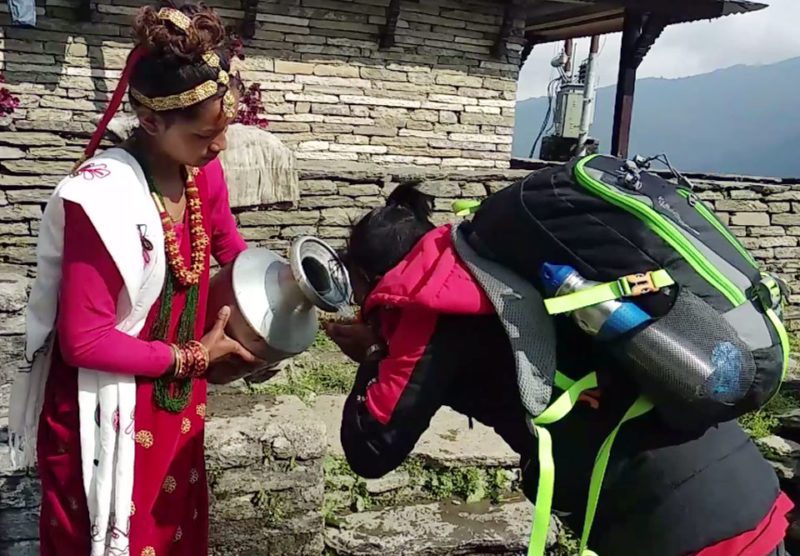 Thirst
dir. Sabin Maharjan
A young traveler is interested in observing village life and celebrating nature's beauty. The village welcomes the youth like a loving mother remembers her son in her old age.
Travel is a Plus Plus
dir. Shyam Karki
"It is better to travel well than to arrive." – Buddha
Curiosity is the most innate of human traits, and travel is the urge to quench it. Travel is Plus Plus reminds us of this urge. In the film, visitors to Nepal say what travel means to them, including some who echo Buddha's words, if less eloquently. It is not only good to travel, but true travel is plan-less. It is the idea of putting oneself at the mercy of one's own fears, and to be subject to any possible mishaps dished out by the external world. It is a mindset that accepts one cannot be in control and, embracing that condition, trusting one's ability to take it all in stride.
"Not until we are lost do we begin to understand ourselves." – Henry David Thoreau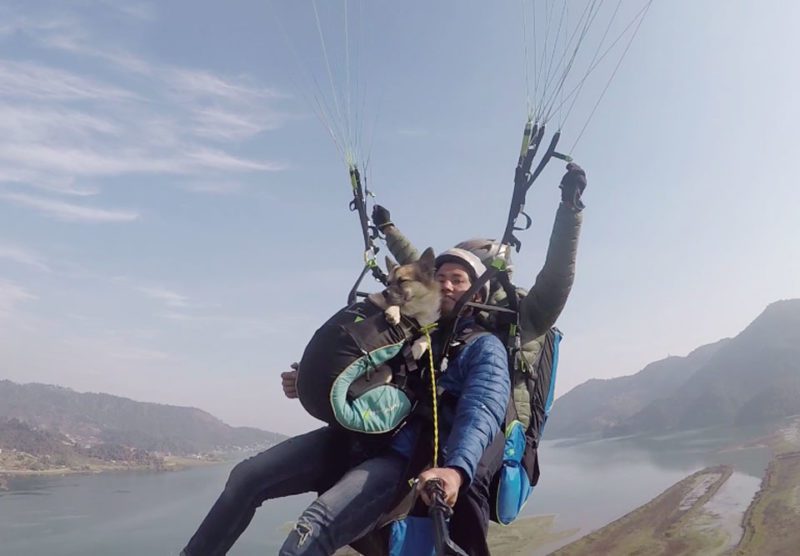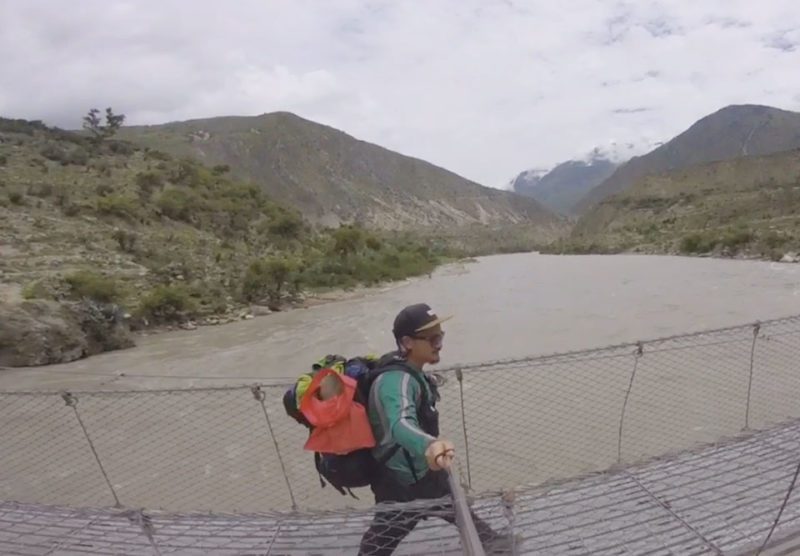 Trekking Days
dir. Niroj Prajapati
Once a YouTube blogger said, "Fill your life with experience not things, have stories to tell, not stuff to show." Travel is a personal and intimate experience. I've always defined travel as an adventure, exploring new places, learning new things and breaking out of your comfort zone. It's the thrill of trekking for days without meeting another human being, the fear of getting lost in a deep forest, about facing the power of the vagaries of nature, and experiencing the people and places along the way.
Tyo Dada
dir. Nikesh Timilsina
Upon his father's death, a man who is the prodigal black sheep of the family, recalls his deceased father's wish to make a journey together. The son travels to the location of his father's wish, carrying with him his father's ashes. He wants closure and to purge himself of guilt.