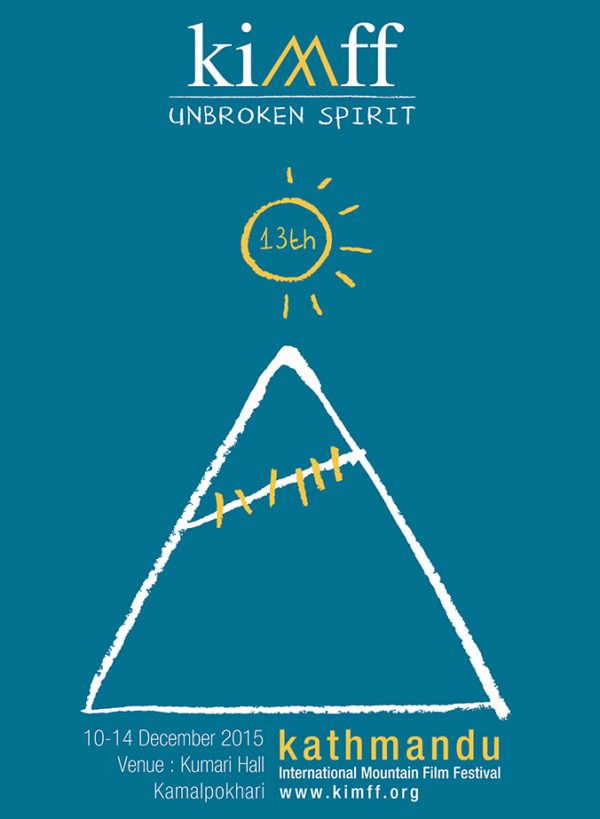 Details
Kathmandu International Mountain Film Festival 2015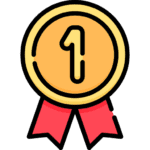 First Prize International Competition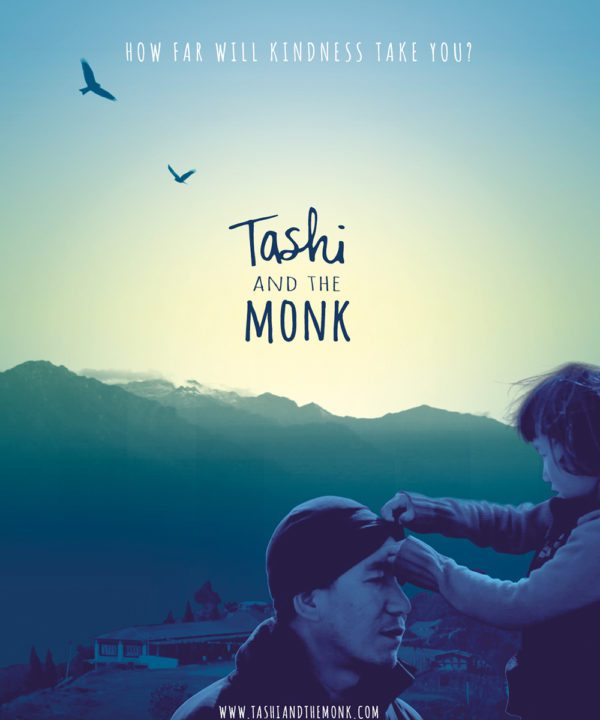 Tashi and the Monk
dir. Andrew Hinton & dir. Johnny Burke | 40 min | UK/India 2014
In a remote community in the foothills of the Himalayas, a former monk struggles under the weight of his calling. Once a spiritual teacher in the U.S., Lobsang returned to India to create a community for orphaned and neglected children. Tashi, the newest arrival and youngest child with a troubled past and alcoholic father, acts out and challenges her elders every step of the way. But there is a spark in her that Lobsang sees clearly: a person inside the hurt, abandoned child with the potential to blossom and grow. His patience and compassion for Tashi comes from a deeper place than mere sympathy; he was a wild and troubled orphan himself once. The portrait of Lobsang and his family of 84 children is a short and lovely reminder that while there is a lot of darkness in the world, there are also beautiful shining points of light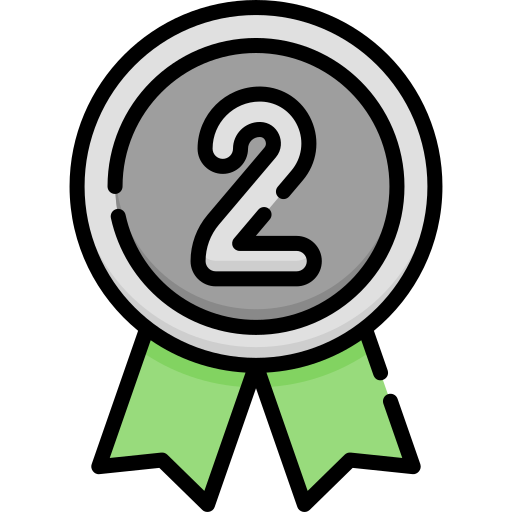 Second Prize International Competition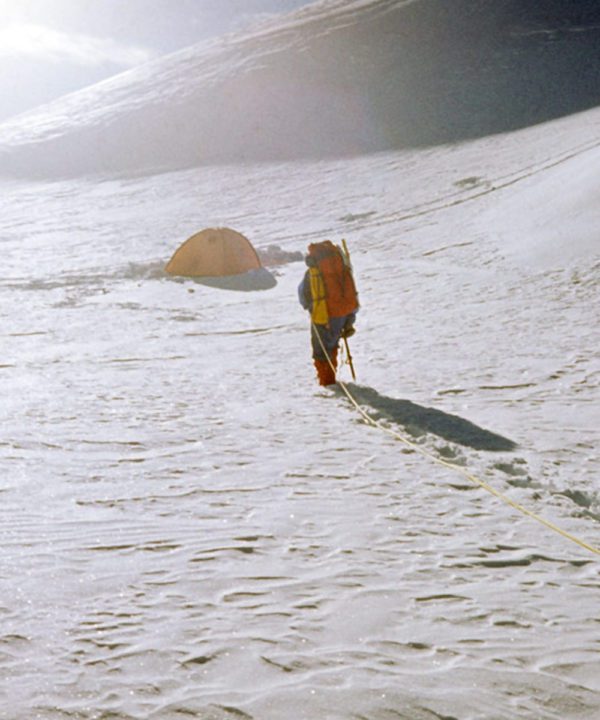 Jurek
dir.Pawel Wysoczanski | 73 min | Poland 2015
On 24 October 1989, Jerzy Kukuczka died during an expedition on Lhotse. It was the first time the team went to the Himalayas with money and equipment. By then he was famous.
The documentary by Paweł Wysoczański does not, however, concentrate on the mystery of the Himalayan mountaineer's death. It shows a person who climbs, higher and higher – literally, but also metaphorically and symbolically. From a bootblack to a millionaire, from a socialist worker to an international media star, from the man who climbs without any money and equipment to becoming a competitor of Reinhold Messner, Jerzy's mountaineering achievements are arguably the most impressive in history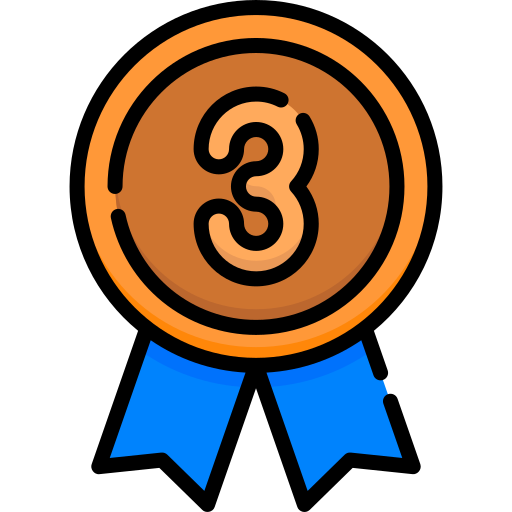 Third Prize International Competition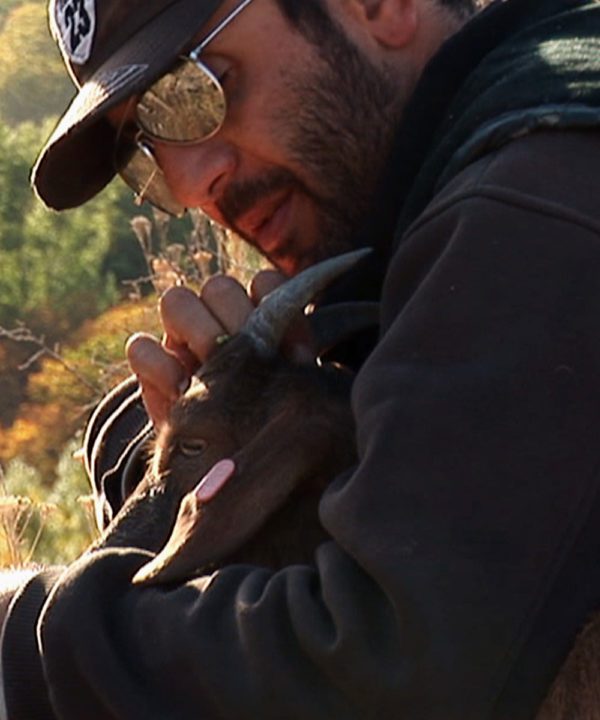 Piesn Pasterza
(Shepherd's Song)
dir. Vahram Mkhitaryan | 30 min | Poland/Armenia 2014
Somewhere in the high mountains of Armenia, there lives a blind shepherd Khachik. In spite of all the adversities, he has a family and leads a quiet life, single-handedly herding his goats on the steep slopes. However, when it turns out that his only son is losing his sight and has to move to Yerevan to attend a school for the blind, Khachik faces a dilemma: should he keep on living the life of a humble shepherd, or should he move to the capital city too to be with his son? This is a difficult choice as he strongly believes that blindness is a curse hanging over his family, and it can only be lifted by living a devout life in the mountains.
ICIMOD Mountain Film Award
Sponsored by ICIMOD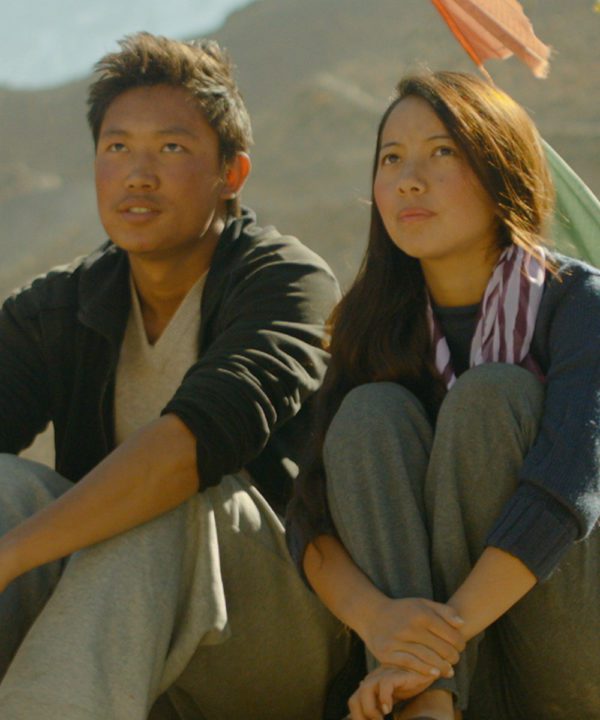 Serdhak
dir. Rajan Kathet | 74 min | Nepal 2014
Set in the barren but breathtaking mountains of Mustang, in the Nepal Himalaya, Serdhak (The Golden Hill) tells the story of the everyday struggles of a hardy, high-altitude farming family, while depicting universal themes of love, longings, dreams and compromise.
Lhakpa, a young idealist and romantic, returns to his remote village with the hope of bringing modernity and progress there. But he must first learn to reconcile his city education with the harsh realities existing in the inhospitable terrain. A lone ramble up the mountains brings him back into contact with his childhood sweetheart Kunsang, who has now blossomed into a beautiful but enigmatic young woman. Initially, both maintain an appearance of disavowing their past but on a picnic with common friends their masks slip and reconciliation happens. Thereafter follows a brief spate of happiness as Lhakpa works on the farm, hangs out with Kunsang, and tries to fit into the pace of the village. But a sudden family bereavement and an offer of marriage for his sister means he must give up his dreams of becoming the first engineer of the village to take up full-time responsibilities of the farm.
Serdhak unfolds at a leisurely pace. The cast of non-professional actors adds a realist charm to the characters. Plentiful local customs, music and dance show a mountain people who, although outwardly as rugged as the environment they live in, have their own brand of humour and humanity.
Serdhak is the first Nepali film to be written and performed by Mustangis in their native Mustangi Tibetan language. It is the first Nepali film to be written and performed by Mustangis in their native Mustangi Tibetan language.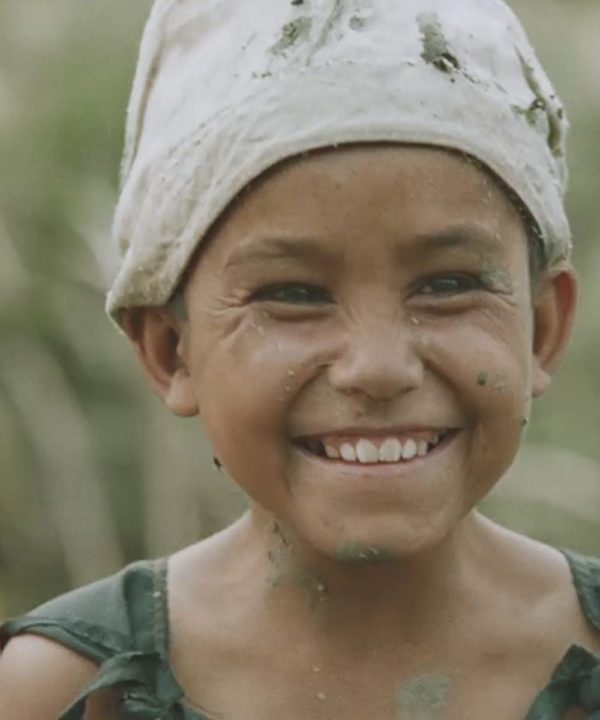 dir. Arun Deo Joshi| 23 min | Nepal 2015
Kamaro is about a family, who are slaves to a landlord in Sinja Valley, Karnali Region of Western Nepal. It is the story about the suffering of a "Kamaro" (slave) and his family and how they, along with other slaves, are forced into sexual slavery.
Based on a story of the same title by award winning writer Mahesh Bikram Shah, the film is shot extensively in the Sinja Valley of Jumla District. The story reveals suffering of slavery borne by the protagonist "Adane" as a young child and an adult, where he has to face a similar fate even after decades.
The characters of the film are played mostly by local actors, who face the camera for the first time. Kamaro gives a local flavor, covers local context, and uses typical local language to give a realistic feel.
Documentary Category:
Bhagyale Bachekaharu
(Nepal Earthquake: Heroes, Survivors and Miracles)
dir. Ganesh Panday | 50 min | Nepal 2015
On 25 April and 12 May 2015, a devastating earthquake (7.8 on the Richer Scale) and its aftershocks struck Nepal leaving more than 9,000 dead, thousands injured, hundreds of people missing and others displaced. More than half a million houses were destroyed, heritage sites crumbled, transportation came to a halt, and people's day-to- day activities were completely paralyzed.
Bhagyale Bachekaharu (Nepal Earthquake: Heroes, survivors, and Miracles) is the story of several individuals who miraculously survived the devastating earthquake. It also features interviews of Armed Police Force Inspector Laxman Basnet who rescued people; Nepal Army's Deepak Rai and Bikas KC, who rescued a four-month- old baby; and National Poet Laureate Madhav Prasad Ghimire who survived both the 1934 and 2015 earthquakes.
The film is a historical document that vividly portrays the picture of the devastating situation in Nepal caused by the earthquake and its physical and psychological impact on the Nepalese people.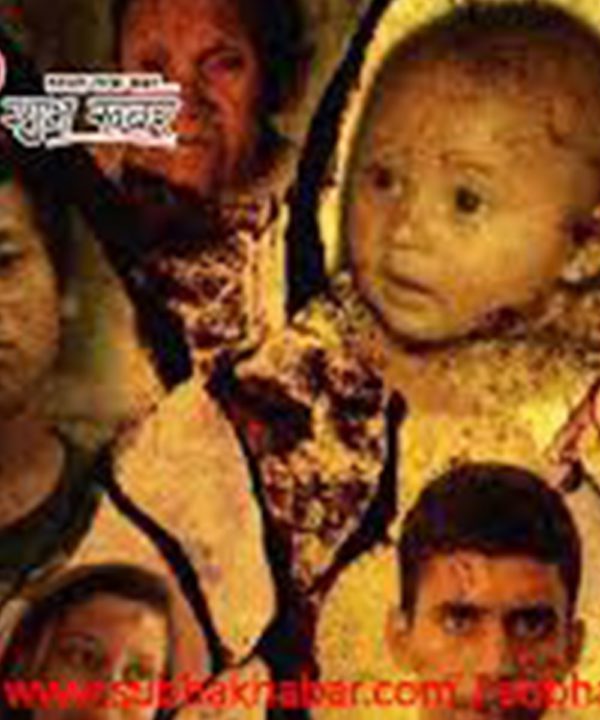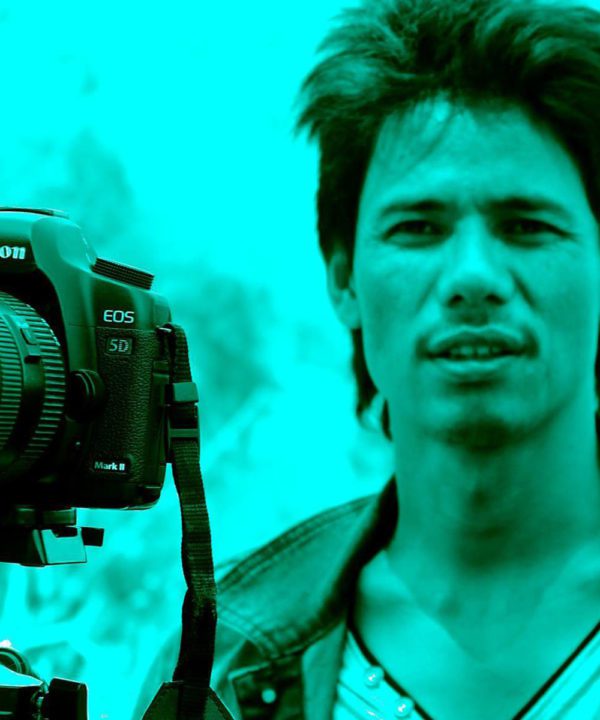 Heaven is Black
dir. Raj Kumar Rai | 3 min | Taiwan/Nepal 2015
The story is about children's psychology and perception towards heaven. Among three boys, Buddhi decides to go to heaven.
Tama Gaun – The Copper Village
dir. Dipesh Kharel & dir. Frode Storaas | 30 min | Nepal 2015
The story is about children's psychology and perception towards heaven. Among three boys, Buddhi decides to go to heaven.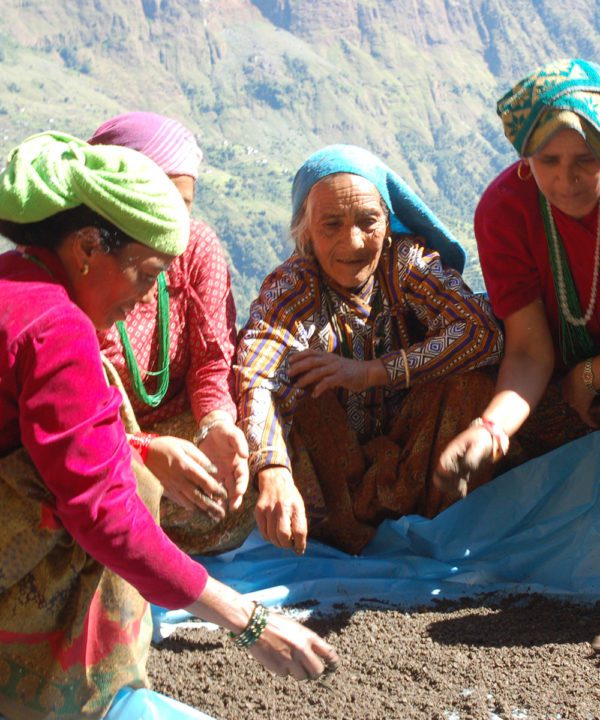 Ed Douglas
Ed Douglas has been coming to Nepal for over twenty years, for business and pleasure. As a journalist, he wrote about the civil war and its aftermath for National Geographic and The Observer, and more recently wrote for The Guardian on the tragedy at Everest Base Camp in 2014 when 16 high-altitude workers died in one avalanche. He was in Nepal during the Spring at the time of the earthquake and covered the aftermath. His books include Tenzing: Hero of Everest for National Geographic and Chomolungma Sings the Blues, published by Constable. He is currently the editor of the Alpine Journal, the oldest mountaineering publication in the world. He comes to the Himalaya regularly on holiday, with several climbing expeditions to Humla in recent years, ascents of Shivling in Garhwal and the first ascent of the north face of Xiashe in Sichuan. He lives in Sheffield. South Yorkshire, with his wife Kate, who is a science journalist.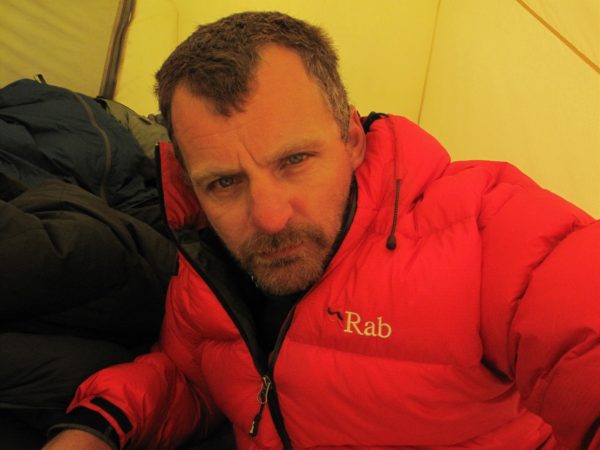 Eun-Young Kim
Eun-Young Kim is a film producer and professor at College of Literature and Visual Communications, Chugye University for the Arts, Republic of Korea. She is also a jury member of the Authorized Subcommittee for Artistic Films of Korean Film Council since 2013. She is associated with the Ulju Mountain Film Festival (UMFF) in Korea in selecting projects through the Ulju Summit (annual funding program for mountain films) and, as a jury member.
She has produced her own feature films including Into the Mirror (2003), Blossom Again (2005), Hellcats (2007) and co-produced Mirrors (2008), an American film presented by Regency Production. She was an executive producer for Cinema on the Road (1995), a documentary as part of The Century of Cinema produced by British Film Institute in London and the Museum of Modern Art in New York to celebrate the 100th anniversary of world cinema.
Namrata Rao
Namrata Rao passed out from Satyajit Ray Film and Television Institute (SRFTI) in 2007 with specialization in Editing. She started out working on documentaries such as Baba Black Beard, Mila Kya, Three Blind Men, and I'm the Very Beautiful as a film editor in Mumbai. Over the years, she has been involved in editing numerous Hindi feature films and documentaries such as Dum Laga Ke Haisha, Two States, Shuddh Desi Romance, Katiyaabaaz (documentary), jab Tak Hai Jaan, Shanghai, and Band Baaja Baaraat among others. Commissioned by NHK in 2008, she directed a documentary Dahleez Paar, an exploration into changing sexuality of the Indian Woman. In 2011, she was the recipient for the Screen Award, Guild Award, and IIFA Award for band Baaja Baaraat. In 2013, she received several awards for Kahaani such as the National Award, Filmfare, Screen Award, IIFA Award, and TOIFA Award in the category for Best Editing.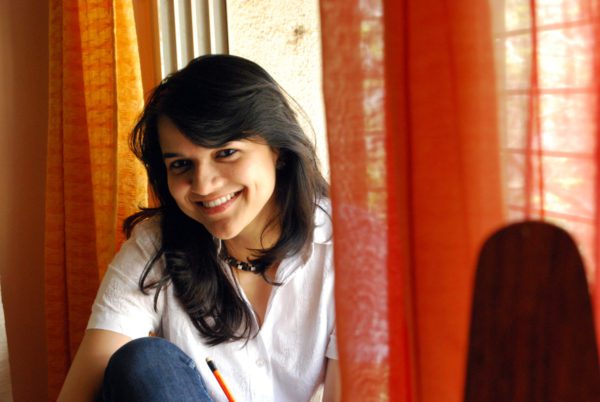 Premendra Nath Mazumder
Premendra Nath Mazumder works in versatile capacities. As a film critic, he writes extensively for various publications worldwide. He authored a book "Hundred Years of Indian Cinema" in Bengali and edited several film journals while contributing to cinema for International publications such as "Positif" (Paris), "Film Realm" (Cairo), "Cinema" (Portugal), "Screen" (Mumbai), "16MM" (Dhaka), "Filmbuff" (Kolkata), "Chitralipi" (Kolkata), "Deep Focus" (Bangalore), and "Indian Film Culture" (Mumbai/Bangalore) among others. He authored the chapter "Music in Mainstream Indian Cinema" for the "Routledge Handbook of Indian Cinemas" published from London and edited the book "The Poet of Celluloid" published by the Federation of Film Societies of India. He is the editor of the special issue of "Indian Film Culture on 100-Years of Indian Cinemas" to be published by FFSI and writing his next book "Bollywood".
He has served as Jury Member in numerous film festivals.