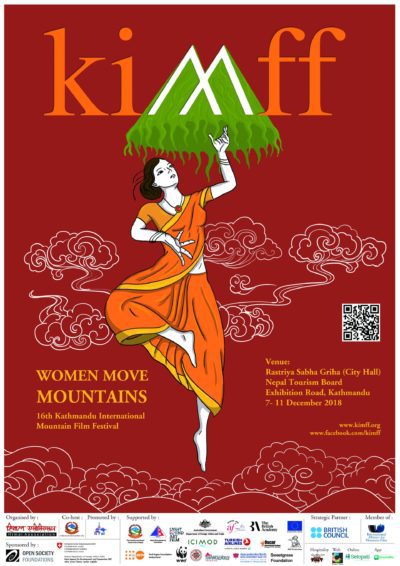 Details
Kathmandu International Mountain Film Festival 2018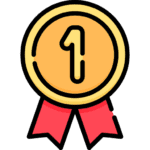 First Prize International Competition
sponsored by Nepal Mountaineering Association (NMA)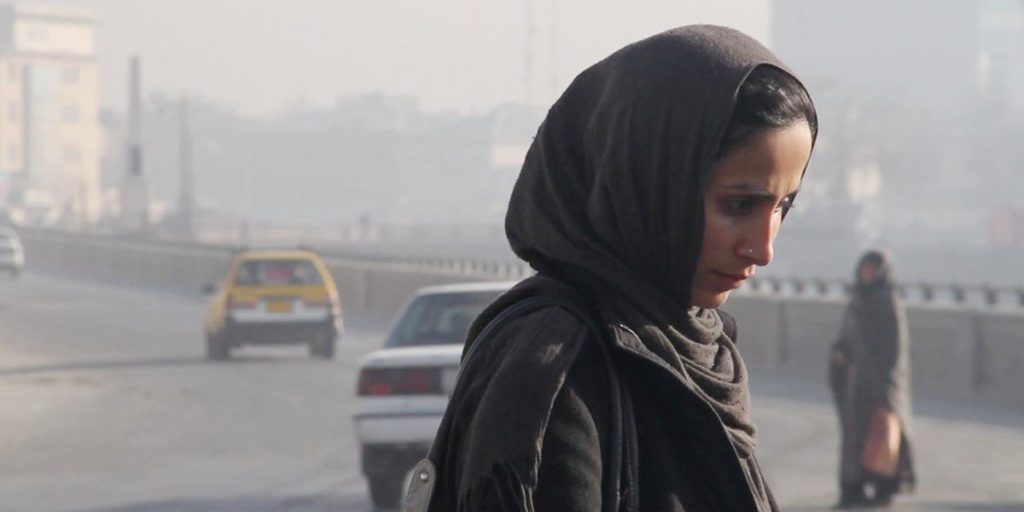 A Thousand Girls Like Me
dir. Sahra Mani | 76 min | Afghanistan 2018
A Thousand Girls Like Me is a vérité feature documentary that follows 23-year-old Khatera Golzad in her fight to seek justice and protect her children. For 13 years, Khatera has endured rape, abuse, and forced abortions at her father's hands. The film reveals Khatera's story through intimate footage of her daily life, as she carries her latest pregnancy to term while seeking a fair trial for her father to be convicted for incest, which carries the death penalty.  Khatera's relationships with her mother, Zahra, and daughter, Zainab further illuminate the story, revealing subtle subtexts and the surprising strength of the relationship between them.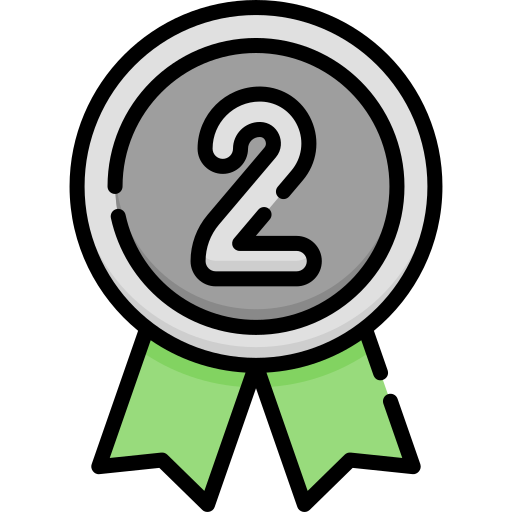 Second Prize International Competition
sponsored by Deep Laxmi Foundation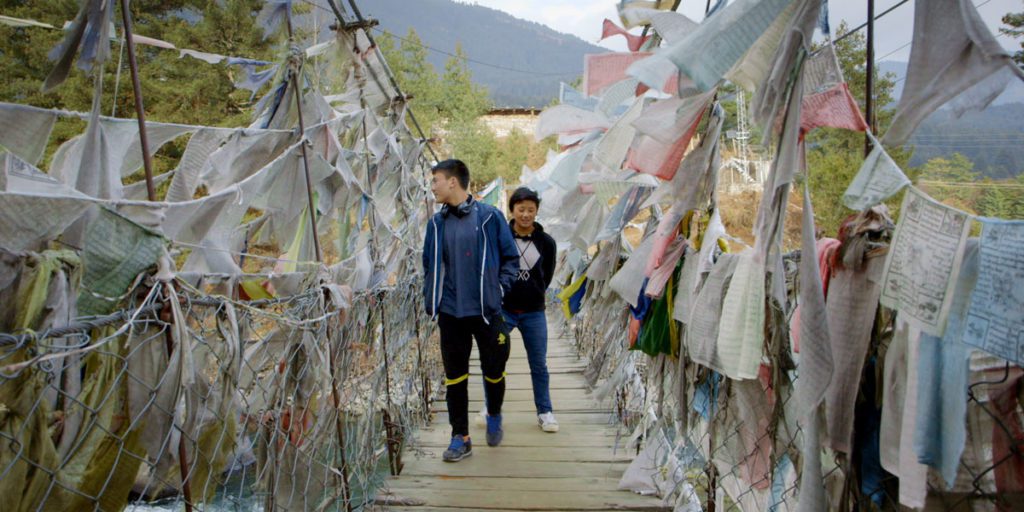 The Next Guardian
dir.Dorottya Zurbo & dir. Arun Bhattarai | 74 min | Bhutan 2017
In a remote village in Bhutan, 16 year-old Gyembo and his younger sister sister Tashi roam aimlessly, while their father meticulously polishes the ancient relics inside the altar of their private monastery, which has been the family's inheritance for generations. But unlike their father, whose life revolves around the monastery, Gyembo and Tashi dream of going beyond its confines. Gyembo wants to become a footballer. The film is a bittersweet story of the contrasting dreams of a family caught in a generation and culture clash. The Next Guardian was shot in Bhutan, premiered at IDFA in the First Appearance Competition and has been screened in other international festivals as well.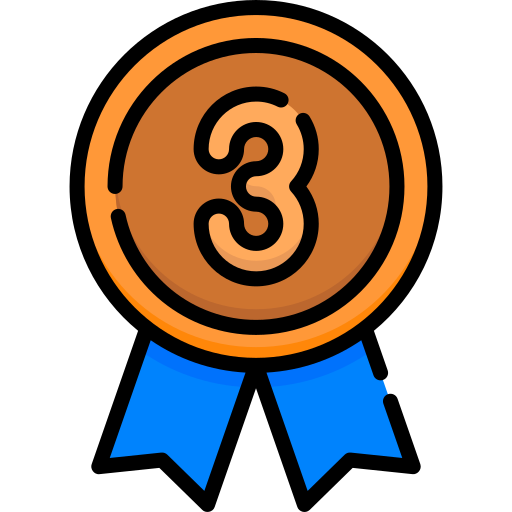 Third Prize International Competition
sponsored by Thamserku Trekking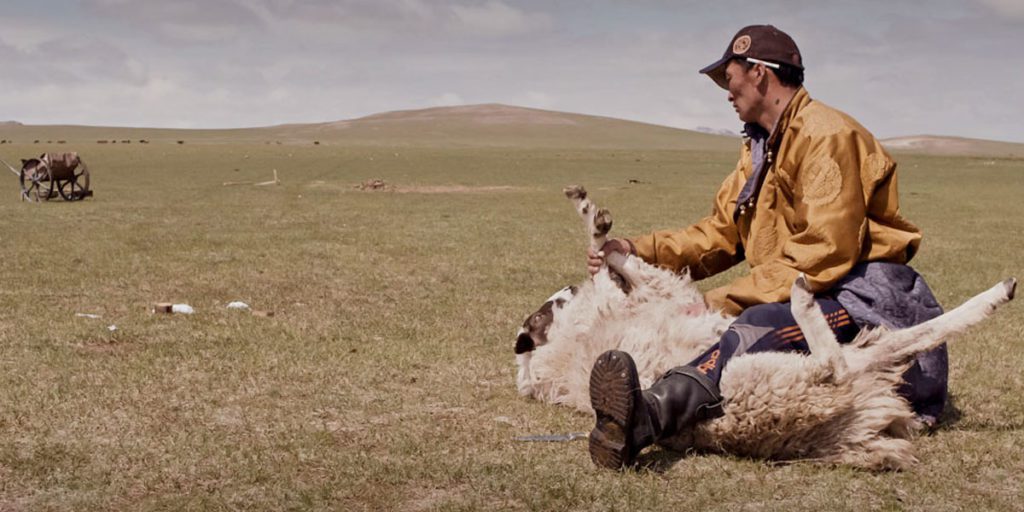 G.J. Ramstedtin Maailma (Eastern Memories)
dir.Niklas Kullstrom & dir. Martti Kaartinen | 86 min | Finland 2018
Eastern Memories is an unexpected road movie into the far east of Mongolia and Japan that seamlessly intertwines the past and the present into a visually stunning journey of adventure and exploration, love and death, conspiracies and the fall of nations, all told by a dead Finn from the distant north. Finnish linguist and diplomat G. J. Ramstedt travels into the age-old world of beliefs and traditions of the late 19th century, a world replaced today by ideologies and market economy. He witnessed the events of the past one hundred years. His observations help remind us why we are here today.
Best Adventure Mountain Film Award
Sponsored by Apa Sherpa Foundation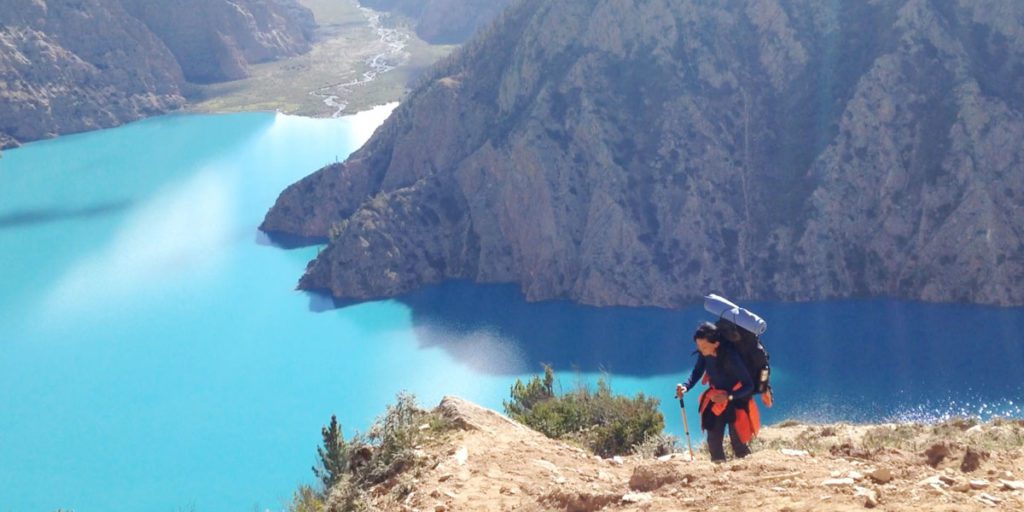 Dolpa Diary
dir. Prasuna Dongol | 24 min | Nepal 2018
Dolpo Diary follows a 27-year-old Nepali woman who sets out on a 23 day solo trek to Upper Dolpa in western Nepal, right on the border with Tibet. The adventure pushes her to her limits as she is faced with loneliness, fear and doubt.
ICIMOD Mountain Film Award
Sponsored by ICIMOD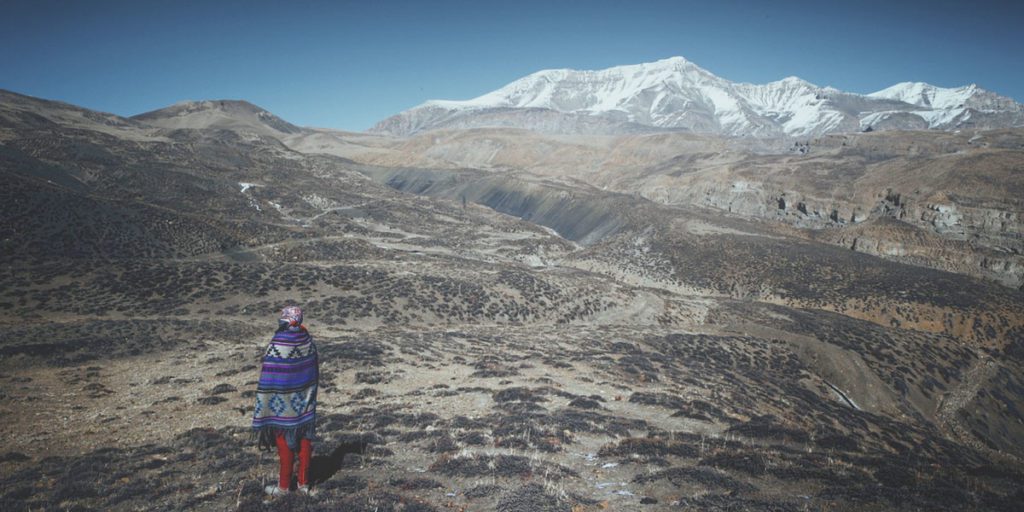 An Uncertain Winter
dir. Munmun Dhalaria| 5 min | India 2017
In Kibber village, at 4,300m in Spiti valley, we follow the life of Langzom. Spiti is one of the most inhospitable environments in the world. The elements are against habitation; winter temperatures dip to -30 degrees. Life here revolves around basic survival and using land optimally.The same snow that makes a major part of the year unlivable, is responsible for a decent harvest of Kibber's only cash crop, the greenpea. Farming communities here are especially vulnerable to the consequences of climate change. An Uncertain Winter is an ode to life in the frozen desert and the resilience of the women who call it home.
Best Fiction
Sponsored by Mila Productions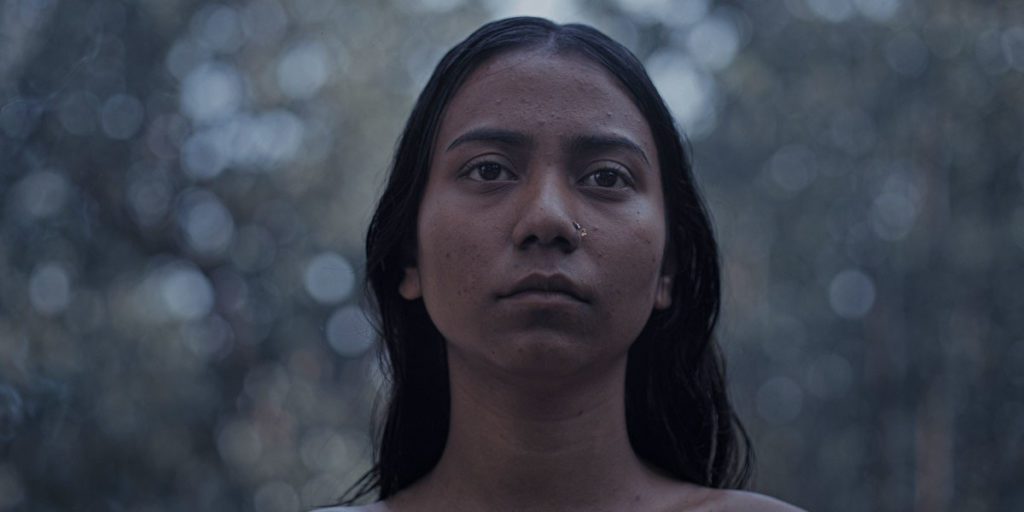 Tattini (The Moon is Bright Tonight)
dir. Abinash Bikram Shah| 17 min | Nepal/ Myanmar 2018
A dead body of a migrant worker arrives in a remote village of Nepal. Tattini, now a widow, plans to start a new life with her dead husband's life insurance money, away from the shackles of the conservative society she lives in. But her lonely father-in-law, determined to stop her, claims that the money belongs to the village and demands a traditional ritual called darrkhana.
Best Non-Fiction
Sponsored by Film Development Board
Marisakeko Manchhe
(The Man Who Died Once)
dir. Bidhya Chapagain & dir. Kamal Kumar| 48 min | Nepal 2018
Two families from different parts of Nepal, unknown to each other, are connected by a fatal road accident in Saudi Arabia. Marisakeko Manchhe is a story of life and death, unimaginable sorrows, surprises and some measure of comfort and happiness.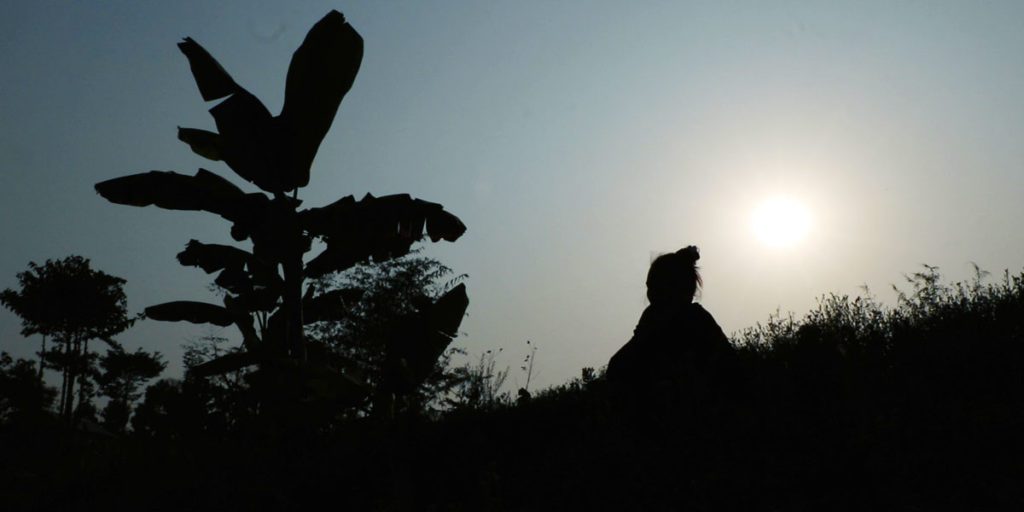 Audience Award
Sponsored by Oscar International College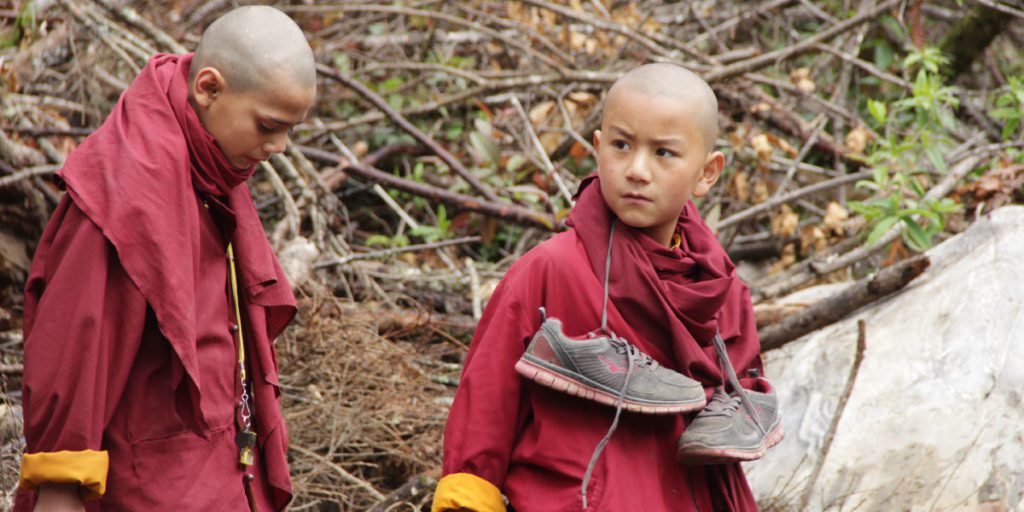 Supermonk
dir. Shenang Gyamjo Tamang | 19 min | Taiwan/Nepal 2018
During the people's war in Nepal, an 11-year-old action film enthusiast monk Tashi, encounters a rebel child soldier hiding in his monastery. An unexpected friendship blossoms when Tashi helps the scared child soldier evade capture from armed forces. The boys then travel the same path Tashi usually takes to watch films and successfully escape chance encounters with government forces, strict monk disciplinarians and rebel forces. A touching adventure between two children who form an unlikely bond based on compassion and innocence.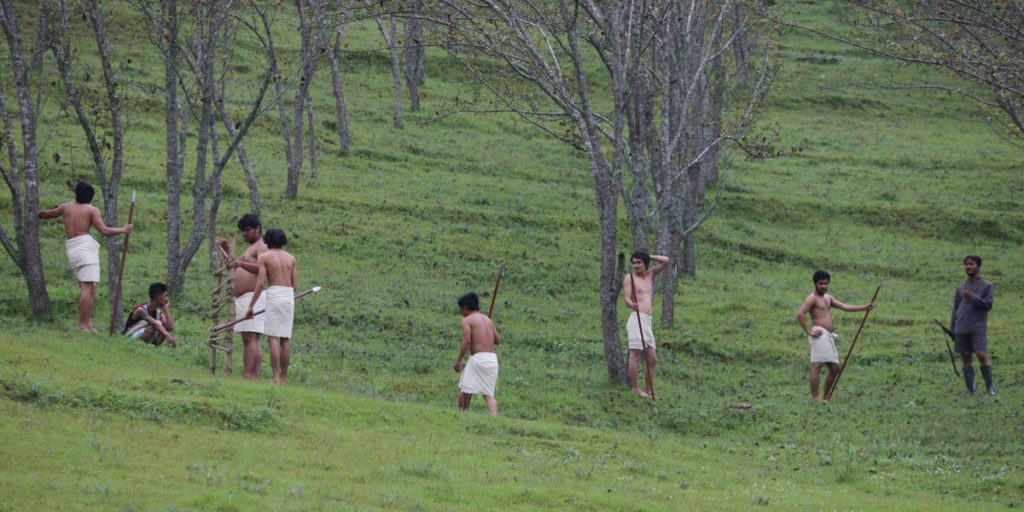 The Great Mukhiya
dir. Ashin Poudel | 13 min | Nepal 2017
In a small Nepali village in the late 19th century, Mukhiya, the autocratic head of the village commissions a photographer from the city to take the first ever photograph of him and his family. Inspired by paintings of his grandfather and father in which they both stand over animals they have hunted, Mukhiya decides that he also wants to be photographed with a hunting trophy. However, hunting down the mighty wild boar turns out to be a grueling task for him and his men.
Claire Carter
Claire Carter is a dancer, writer and filmmaker who champions women's participation in films and the outdoors. Her first film, Operation Moffat, about the first British female mountain guide Gwen Moffat has won numerous awards. She is currently working on an independent short film about women's politics in the British countryside. Claire is the Artistic Director for the Kendal Mountain Festival and the Engagement Officer for the Outdoor Industry Association. She regularly contributes to various publications, and is the co-editor of Waymaking a soon-to-be published anthology of women's adventure writing.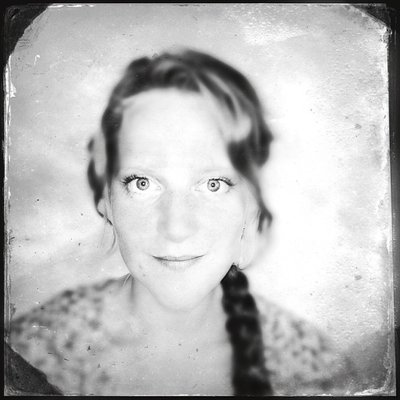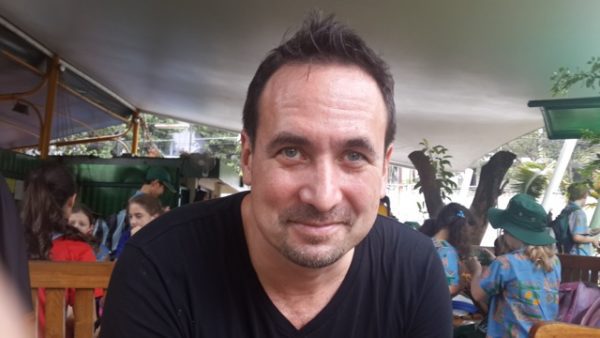 Jolyon Hoff
Jolyon Hoff is an Australian documentary filmmaker who has spent the last fifteen years living and working in West Africa, Indonesia and the USA. He is currently based in Kathmandu, Nepal. His latest feature film 'The staging Post' follows a small group of refugees who, stuck for decades in Indonesia, start a school and inspire a refugee-led education revolution. It received a High Commendation in the Documentary Standalone Project Category by the Australian Director's Guild in 2018, and was one of the best performing Australian documentaries in Australian cinemas in 2017 and 2018.
Tsering Rhitar Sherpa
Tsering Rhitar Sherpa is a Nepali filmmaker whose 1997 film The Spirit Doesn't Come Anymore won the Best Film Award at Film South Asia and Best Indigenous Filmmaker of the Year at Estonia's Parnu Anthropological Film Festival. His 2000 film Mukundo was Nepal's official entry for the Academy Awards in the Best Foreign Language Film Category. He has also been a producer on Kalo Pothi (2015) and Seto Surya (2016), two of the most acclaimed recent films in Nepali cinema. His latest production Pahunch is a reality TV show about the public's access to rights and justice.