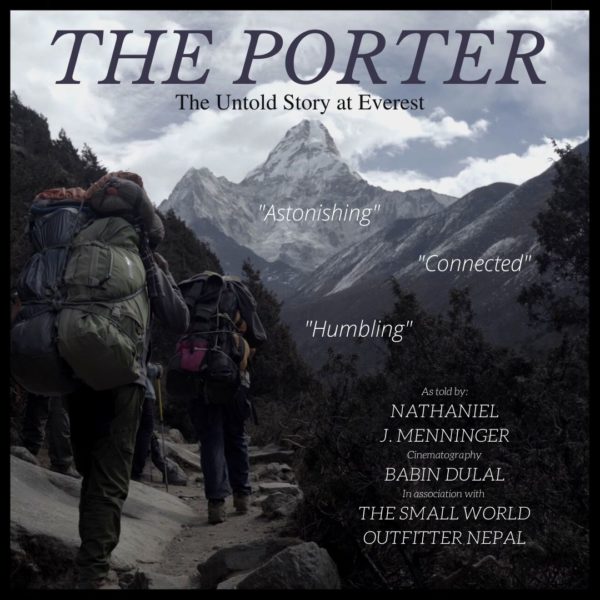 Conversation with Nathaniel J. Menninger
Kathmandu International Mountain Film Festival (kimff) is excited to announce the 18th edition of the festival from 10-14 December 2020. Given these unprecedented and uncertain times, and, to maintain social distancing, we're going virtual this year. As our program for December falls into place, we're pleased to invite you to several online screenings and virtual panels/ discussions this October and November as a prelude to Kimff in December. As a first, we invite you to view The Porter (The Untold Story at Everest), a film by Nathaniel J. Menninger and Babin Dulal The film can be found Here or on Vimeo between 12 – 19 October. The film will be followed by a zoom panel on 20 October that will explore issues around portering and mountain livelihoods, tourism and the way forward for Nepal.
Nathaniel J. Menninger
Nathaniel J. Menninger arrived in Nepal as a tourist and over several visits ended up making his first film The Porter which follows one of the first ever foreign-born porters to aid a Mt. Everest Expedition. During the trek Nathaniel ate, slept, dressed, spoke and worked as similarly as he could to other porters. He didn't shower for 23 days, lost over 20 pounds and carried 100 kilos — all documented on camera by cinematographer Babin Dulal. But more importantly, the team ended up walking into what they describe as a pretty serious injustice.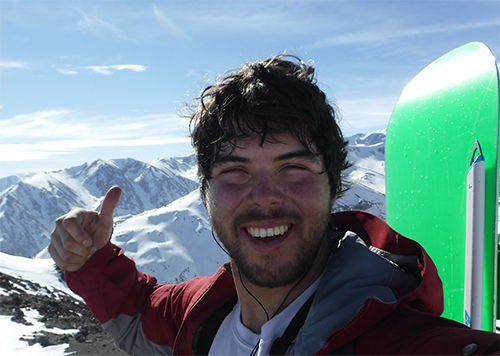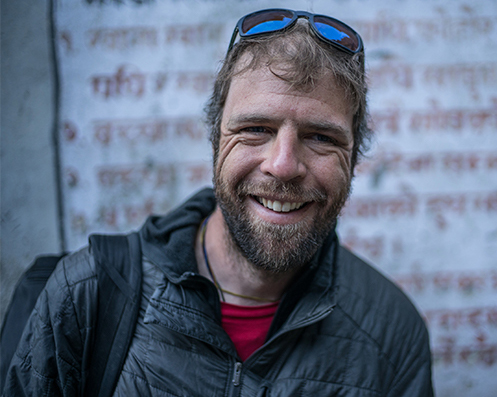 Ben Ayers
Ben Ayers is a 20+ year veteran of Nepal. In the early 2000's he founded of Porters' Progress, which was Nepal's first direct advocacy organization for porter and expedition worker rights. Most recently he worked as the Executive Director of the dZi Foundation, which focuses on increasing prosperity for porter communities in Eastern Nepal. He is also an award-winning documentary filmmaker and National Geographic Explorer.
Kul Bahadur Gurung
Kul Bahadur Gurung is the General Secretary of Nepal Mountaineering Association (NMA) a nonprofit/ ngo focused on promoting mountain tourism, climbing sports, protecting and preserving mountain environments and cultural heritage of mountain people. He is well acquainted with Nepal's trekking and tourism industry and is a PhD scholar in mountaineering studies.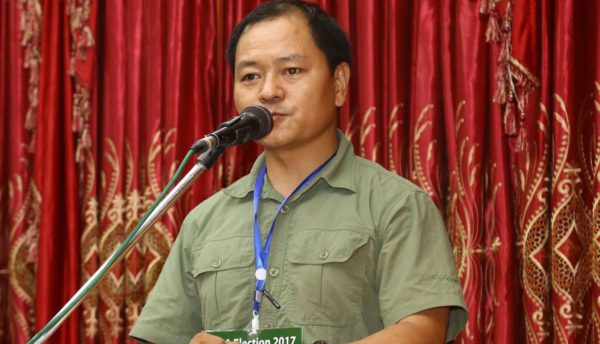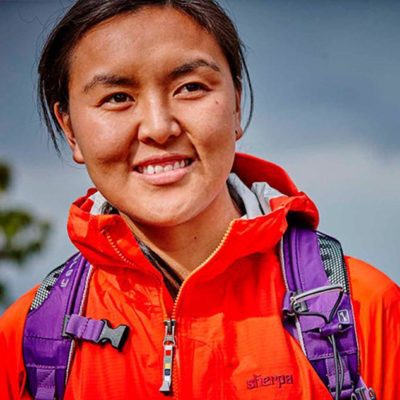 Pasang Lhamu Sherpa
Akita
Pasang Lhamu Sherpa Akita is a Nepali mountaineer and National Geographic's People's Choice Adventurer of the Year (2016). She is the first female mountaineering instructor in Nepal and one of the first Nepali women to reach the summit of K2, a climb which she dedicated to climate change awareness. She has guided mountaineering in Nepal, the USA, Argentina, France and Pakistan. She is engaged in assisting women's education in Nepal.
Moderator: Subina Shrestha is an award winning Nepali journalist and filmmaker and a Havard Nieman Fellow.